Ghani due in Iran on Monday
May 18, 2016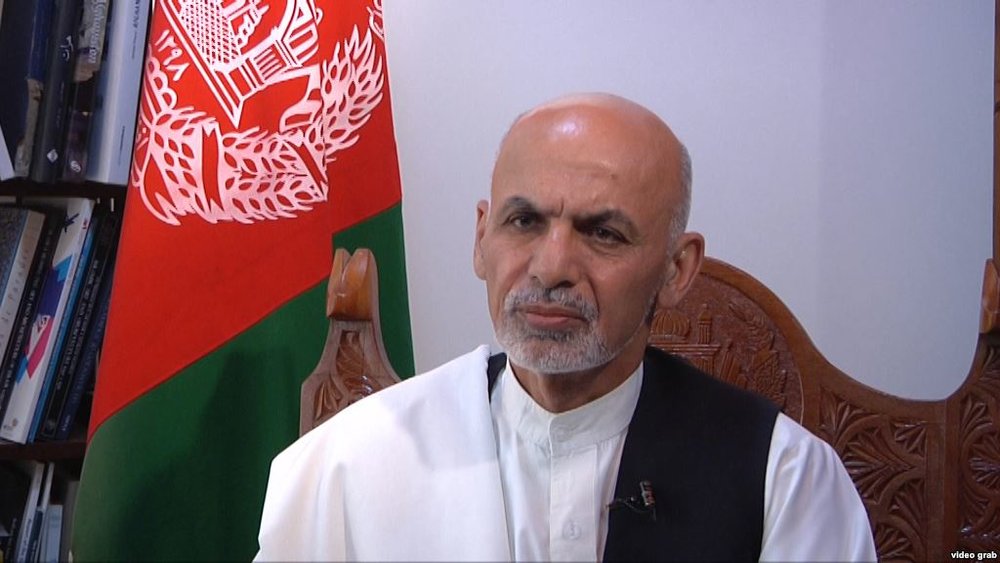 TEHRAN – Afghan President Ashraf Ghani will visit Iran on Monday to take part in a ceremony to break the ground to develop Chabahar port infrastructure, Fars reported on Wednesday.
A memorandum of understanding will be signed between Iran, India and Afghanistan during his stay.
This will be Ghani's second official visit to Iran.
Chabahar is the closest port to Afghanistan. Over the last year, Iran has allocated some 50 hectares of land in Chabahar free zone to Afghan businessmen. So far 130 Afghan companies have registered in the zone, showing their great interest.
SP/PA