Iran on verge of eliminating polio: health official
July 4, 2016 - 17:48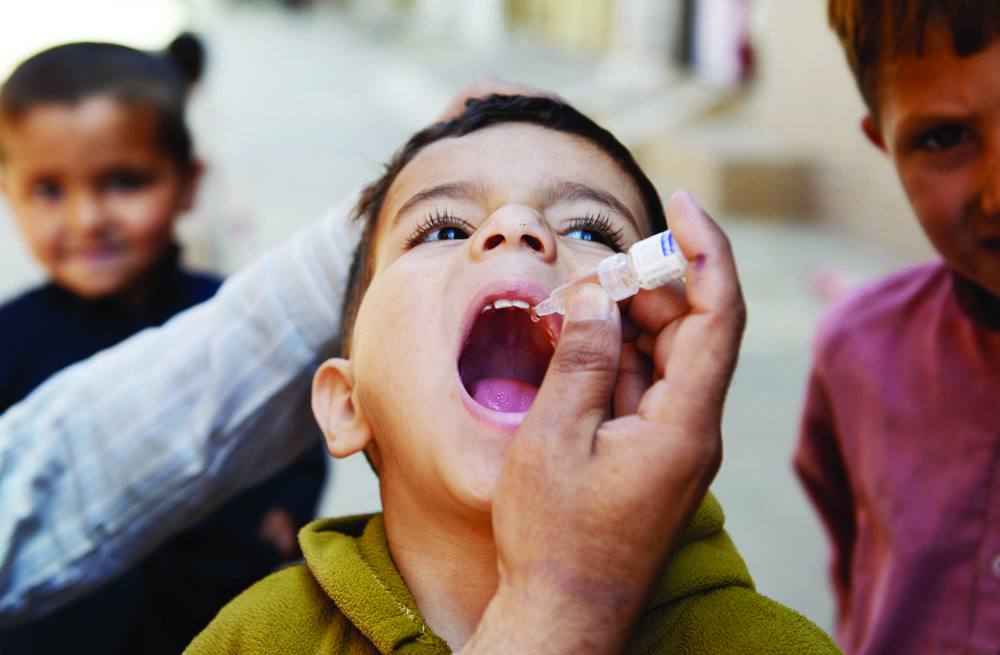 TEHRAN – Iran is close to eliminating Polio as no incidence of the disease has been reported in the country since 2000, the head of the communicable diseases department of the ministry of health said on Monday.
"In the past 16 years, no incidence of polio has been reported in Iran and we are on the eradication stage of the disease," IRNA quoted Mohammad-Mehdi Gooya as saying.
Gooya added that following the development of polio vaccine in the 1950s, polio has been eliminated in many countries. However, due to Iran's geographical location, bordering Pakistan and Afghanistan in the east, "the elimination stage has not occurred in Iran yet."
According to the World Health Organization (WHO), the lowest annual polio prevalence seen worldwide was in 2015, with 74 reported cases.
In 2000, three cases of polio were spotted in Chabahar located in the southeastern province of Sistan-Baluchestan, bordering Pakistan, Gooya said.
"Not only Iranian citizens but all legal and illegal immigrants along with refugees living in the country are eligible to receive the oral polio vaccine free of charge," he stressed.
Poliomyelitis (polio) is a highly infectious viral disease, which mainly affects young children. The virus is transmitted by person-to-person spread mainly through the faecal-oral route or, less frequently, by a common vehicle (e.g. contaminated water or food) and multiplies in the intestine, from where it can invade the nervous system and can cause paralysis.
MG/MG