Tehran Intl. Short Film Festival establishes Kiarostami Awards 
October 26, 2016 - 17:54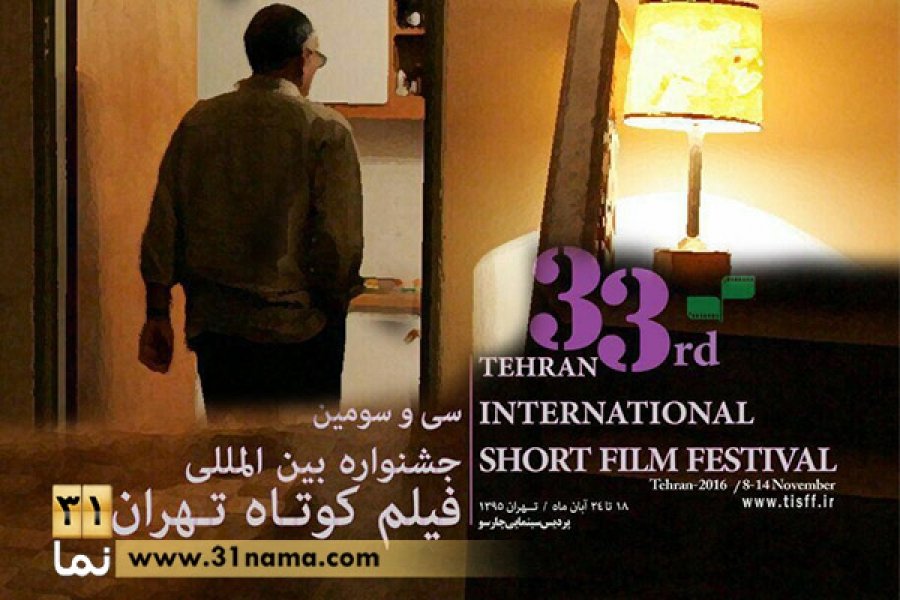 TEHRAN – The organizers of the 33rd Tehran International Short Film Festival have established the Kiarostami Awards to be presented to influential Iranian cineastes active in the field of short films.
The award has been established in the name of Abbas Kiarostami (1940-2016), whose name will remain eternal in the history of Iranian cinema, the Iranian Youth Cinema Society (IYCS) announced in a press release published on Wednesday.
In addition, the best of the top works competing in the festival will receive Rumi Awards. This special award has been established to honor the ancient culture and literature of Iran.
IYCS is the main organizer of the festival, which will be held at Tehran's Charsu Cineplex from November 8 to 14.
Eleven films by Iranian and foreign filmmakers will be screened in a section dedicated to movies about Islam.
"The Past" by Wathab Alsagar and "The Photo" by Baqer Alrabi, both from Iraq, "That's Mine" by Maryam Kashkulinia from Iran and "The Safe Territory" by Luca Innocenti from Italy are among the movies selected for the section entitled "Films about Islam".
Twelve movies by Asian filmmakers will also be screened in the Asian competition section.
"Syria, My Love" by Hayk Matevosyan from Armenia, "Senior Teacher" by Mo Sha from China and "The Past" by Zohreh Erdoagan from Turkey are among the films.
Also included are "Winter's Butterfly" by Shoji Toyama from Japan, "Road Kill" by Aaron Kim and "Stay" by Sangwook Ahn, both from South Korea, and "Mast Qalandar" by Divij Roopchand from India.
RM/YAW