Turkey to establish exclusive industrial park in Iran
October 26, 2016 - 18:23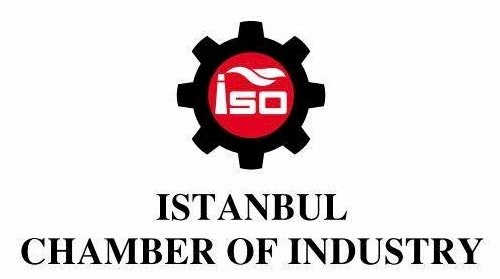 TEHRAN- Ali Yazdani, the head of Iran Small Industries and Industrial Parks Organization (ISIPO), told IRNA on Wednesday that Istanbul Chamber of Industry (ISO), on the basis of an agreement with Iran Chamber of Commerce, Industries, Mines, and Agriculture (ICCIMA), will construct its exclusive specialized industrial park in Iran.
"The Turkish side will invest more than $10 billion on the project to build 140 production units in this park," he said.
As he added, this is the first time in Iran that a specialized industrial park is thoroughly constructed relying on foreign investment.
"They have asked for a 500-hectare land to implement the project and we have proposed 15 locations to them to choose," Yazdani added, "further negotiations are still being conducted in this regard."
HJ/MA