U.S. grants second Airbus license to sell planes to Iran: Reuters
November 23, 2016 - 12:40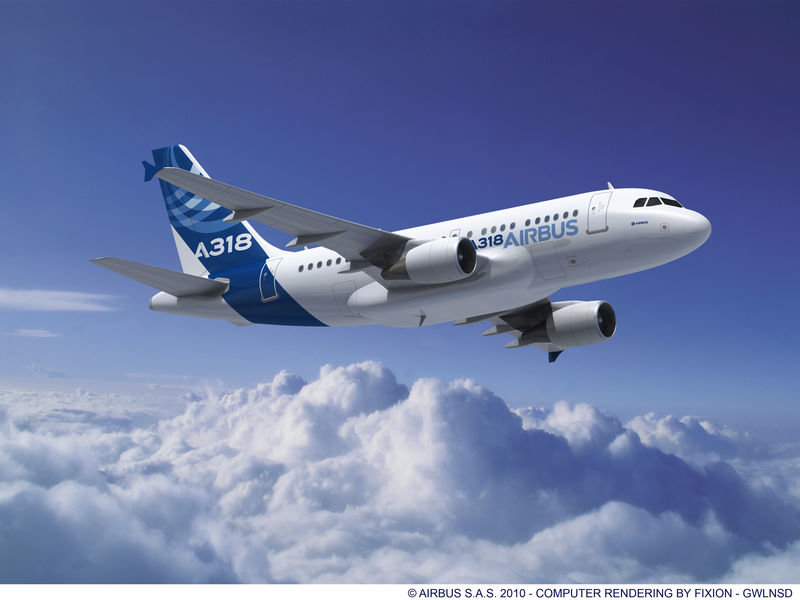 The U.S. said on Tuesday it had issued a second license to France's Airbus to sell commercial planes to Iran Air, bringing Iran's flag carrier a step closer to receiving new jets under last year's nuclear deal to ease sanctions, Reuters reported.
The U.S. Treasury's Office of Foreign Assets Control on Monday issued the license for the sale of 106 planes to Iran Air, a source familiar with the matter said on Tuesday, on condition of anonymity. An Airbus spokesman confirmed that the company had received the OFAC license, but declined to confirm the exact number of planes approved.
Although Airbus is based in France, it must have U.S. approval to sell planes to Iran because at least 10 percent of the aircraft's components are American-made. Tehran provisionally ordered more than 100 jets each from Airbus and Boeing this year.
Before the license was issued on Monday, Airbus had U.S. permission for the sale of 17 jets to Iran.
Members of Trump's transition team did not respond to a request for comment on the license.
Last week, the U.S. House of Representatives passed a bill intending to block the sale of commercial aircraft to Iran, which would also affect sales by U.S. firm Boeing.
The measure is unlikely to become law during the current Congress, as it would need to pass the Senate, where it would face stiff opposition from Democrats. The White House also said Obama would veto the measure even if it did pass the Senate.