Iran will not hesitate to respond to any aggression: IRGC
January 19, 2017 - 8:44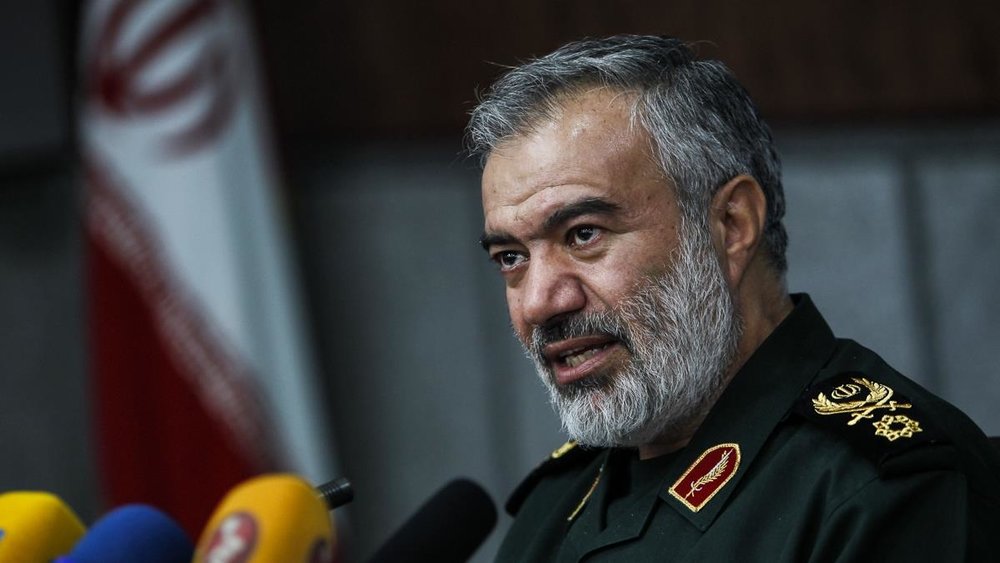 TEHRAN – The commander of the IRGC Naval Force has underlined the country's resolve to counter any act of bullying, aggression or excessive demands.
"On the issue of security and defending the Islamic revolution, we will definitely not sit by," said Rear Admiral Ali Fadavi on Wednesday, Tasnim reported.
"We will certainly not let the behavior of any bullying aggressor with excessive demands… against the revolutionary nation go unanswered," Fadavi stressed.
SP/PA