Amano: IAEA to continue verifying JCPOA implementation
June 12, 2017 - 18:44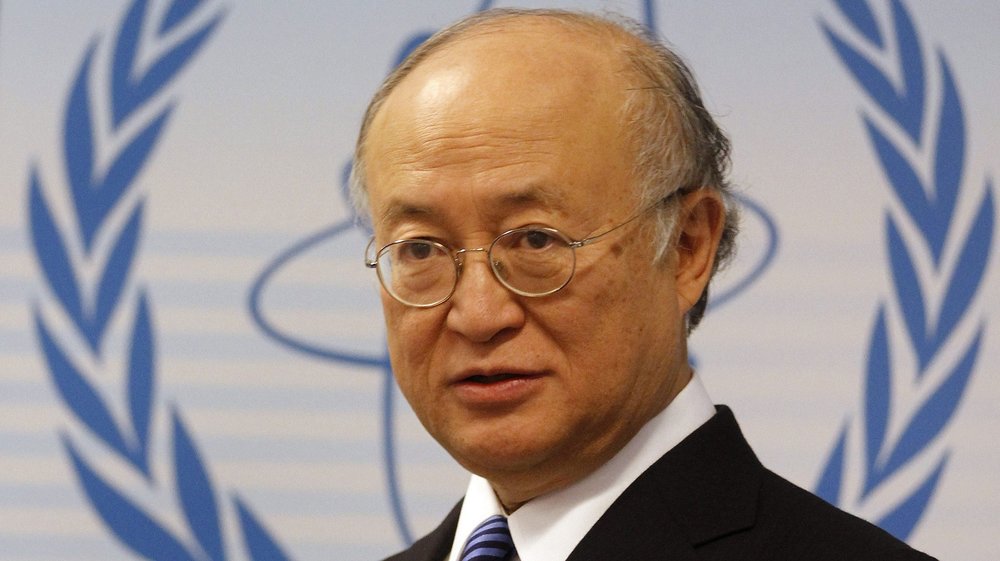 The International Atomic Energy Agency will continue verifying Iran's compliance with the international nuclear deal, officially called the Joint Comprehensive Plan of Action, IAEA chief Yukiya Amano said on Monday.
Under the JCPOA Iran agreed to limit its nuclear activities in return for termination of economic and financial sanctions against the country.
"The Agency is verifying and monitoring Iran's implementation of all its nuclear-related commitments under the Joint Comprehensive Plan of Action, in accordance with the modalities set out in the JCPOA, consistent with the Agency's standard safeguards practices, and in an impartial and objective manner," Amano said in his introductory statement at the IAEA Board of Governors meeting.
According to the UN Security Council Resolution 2231 which endorsed the nuclear deal, the IAEA is tasked to monitor the implementation of the nuclear deal.
"The Agency continues to verify the non-diversion of nuclear material declared by Iran under its Safeguards Agreement," Amano added.
The nuclear deal was signed in July 2015 between Iran, the five permanent members of the UN Security, Germany, and the European Union.
In its regular reports since the deal went into effect in January 2016, the IAEA, as the United Nations nuclear watchdog, has repeatedly said that Iran has been abiding by the terms of the agreement.
NA/PA