Ex-Iranian weightlifter Mohammad Ali Falahatinejad passes away
August 14, 2017 - 18:1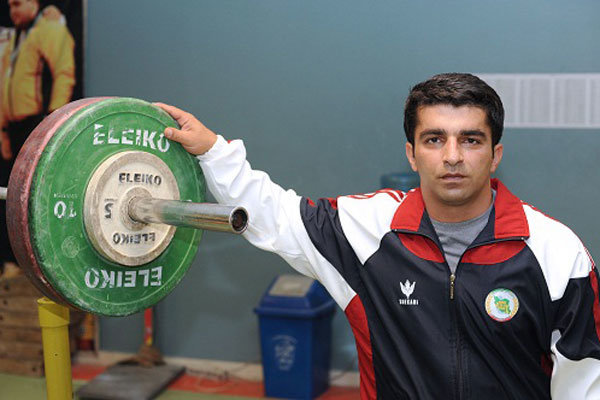 TEHRAN – Former Iranian weightlifter Mohammad Ali Falahatinejad passed away at the age of 41 on Monday.
Falahatinejad was hospitalized in Tehran's Omid Hospital last week after he was diagnosed with a bad kidney infection.
The former weightlifter of Iran national team finally lost his battle with the disease.
Falahatinejad won a gold medal in the men's 77 kg weight class at the 2003 World Weightlifting Championships in Vancouver, Canada, for a total of 357.5kg.
Falahatinejad also won a bronze medal at the 2002 Asian Games in Busan and claimed a silver at the 2003 Asian Championship in Qinhuangdao.
He will be laid to rest on Tuesday in Tehran's Behesht-e Zahra Cemetery.
The Tehran Times staff also offers its heartfelt condolences to his bereaved family.