Carlos Queiroz wants to make Iranian fans' dream come true
November 4, 2017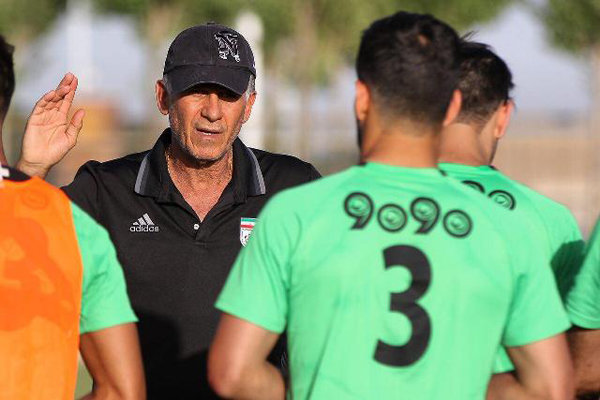 Iran national football team coach Carlos Queiroz wants to make fans of Team Melli's dream come true at the 2018 World Cup.
Iran have never qualified for the World Cup second round.
Team Melli have taken part in the most prestigious football even four times so far but failed to book a place in the knock out stage each time.
"We have a difficult task ahead since to advance to the knockout phase is not an easy job. I will do everything that I can as long as I am head coach of Iran national football team," Queiroz told the fans.
"I will do my best to provide the facilities for Team Melli because I have just one goal, making Iranian fans happy. They are talking about qualification from the group stage as well as players and coaches. My responsibility is to do my best for my team," former Real Madrid coach added.
"My biggest challenge is advancing to the next stage and I stopped worrying about anything else. Next week we are scheduled to play Panama in Austria and I think we have more important issues to talk about that here," Queiroz stated.
"I want to be sure everything is in right place. The best investment for Iran football is to prepare well for the 2018 World Cup," Iran head coach concluded.