Intelligence forces seize ammunition in southeast Iran
February 3, 2018 - 20:6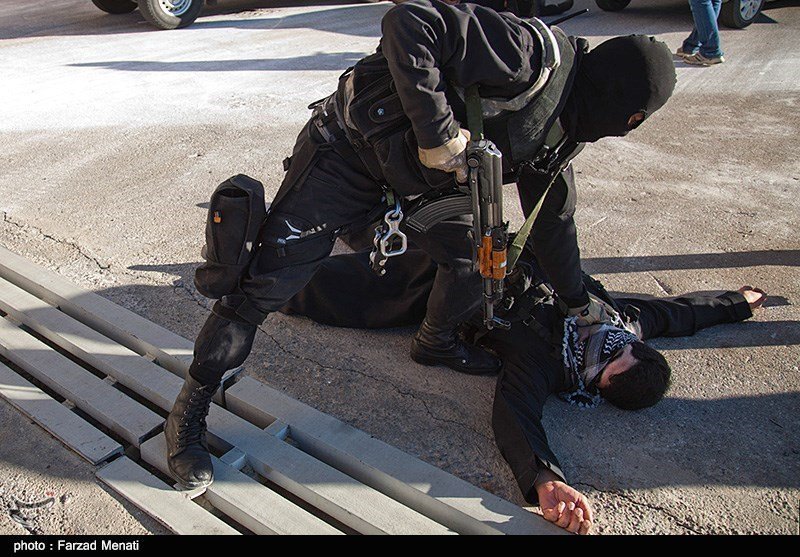 TEHRAN – Iranian security forces have seized a huge amount of ammunition and arms in the southeastern province of Kerman, authorities said.
Sajjad Afsharmanesh, the general prosecutor of Qaleh Ganj county, has said the arms depot was uncovered in a house in the county, Trend reported on Friday, citing Mizan news agency.
Several AK and G-3 automatic rifles as well as RPG (rocket-propelled grenade) and two-way radios were among the seized ammunition, he added.
Also on January 25, intelligence forces seized two large consignments of explosives and ammunition in two different operations in the eastern and western frontiers.
MH/PA