IRGC seizes big opium cargo destined for Europe
March 12, 2018 - 8:14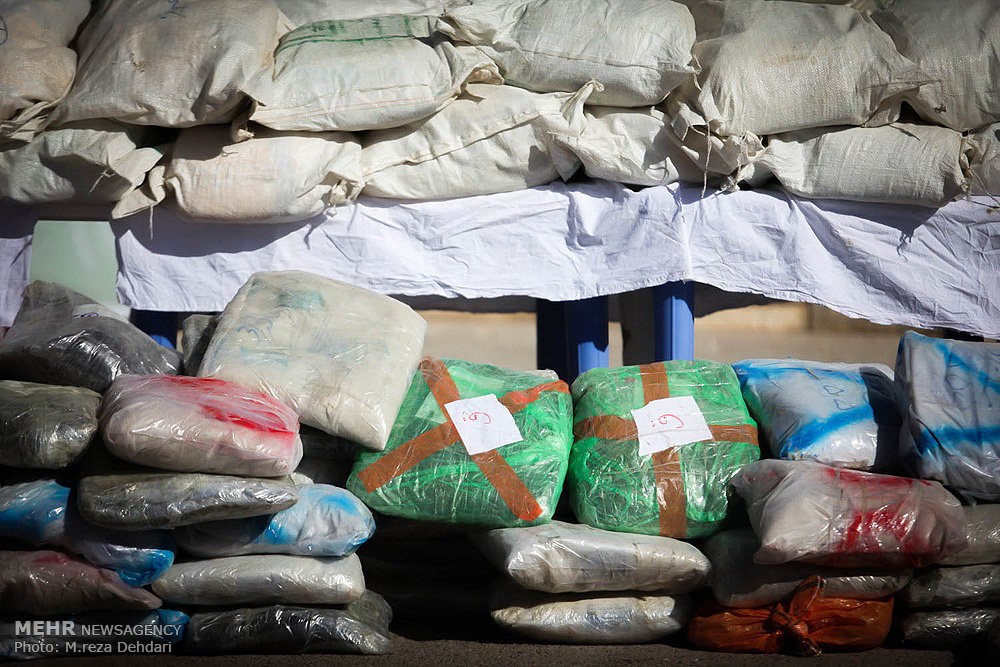 TEHRAN – The intelligence forces of the Islamic Revolution Guards Corps (IRGC) have managed to confiscate a major haul of opium destined for Europe, an informed source has said.
Following several months of intelligence activities by IRGC forces in Tehran, a major drug ring was identified and smashed, Tasnim news agency on Sunday quoted the source as saying.
In a recent surprise operation, the IRGC intelligence forces tracked and seized more than 250 kilograms of opium in a trailer truck, he said.
The source also said the smugglers had planned to transit the huge cargo of illicit drugs to a country in Western Europe.
MH/PA