Japan objects effect of U.S. sanctions on Iran on its energy supply
August 8, 2018 - 10:9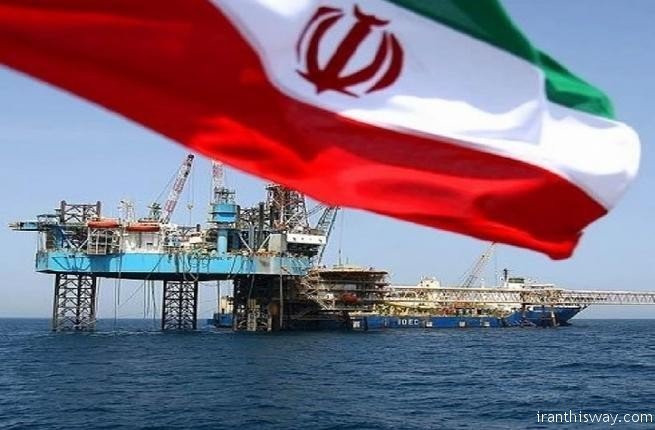 TEHRAN - Japan's Minister of Economy, Trade and Industry Hiroshige Seko said his country's energy supply should not be affected by U.S. sanctions on Iran, Platts reported.
"[During the second round of talks in Washington over August 1-2] the Japanese side insisted on the basic principle that [the U.S. sanctions] should not affect energy supply or have a negative impact on Japanese corporate activities," Seko told a news conference in Tokyo on Tuesday.
The Japanese official's comments came as the Asian country is seeking a waiver over the U.S. sanctions against Iran since keeping energy ties with Iran has a significant importance for the country's energy security.
As reported, the director-general of oil, gas, and mineral resources at Japan's Ministry of Economy, Trade and Industry, Ryo Minami, said in an interview that it was a firm principle on the part of the government to obtain an exemption.
He added that Japan was considering continuing to import Iranian crude and that the government would convey this position to the U.S. and seek understanding for the Japanese position.

EF/MA