Air ticket prices still high: tourism chief 
August 27, 2018 - 22:1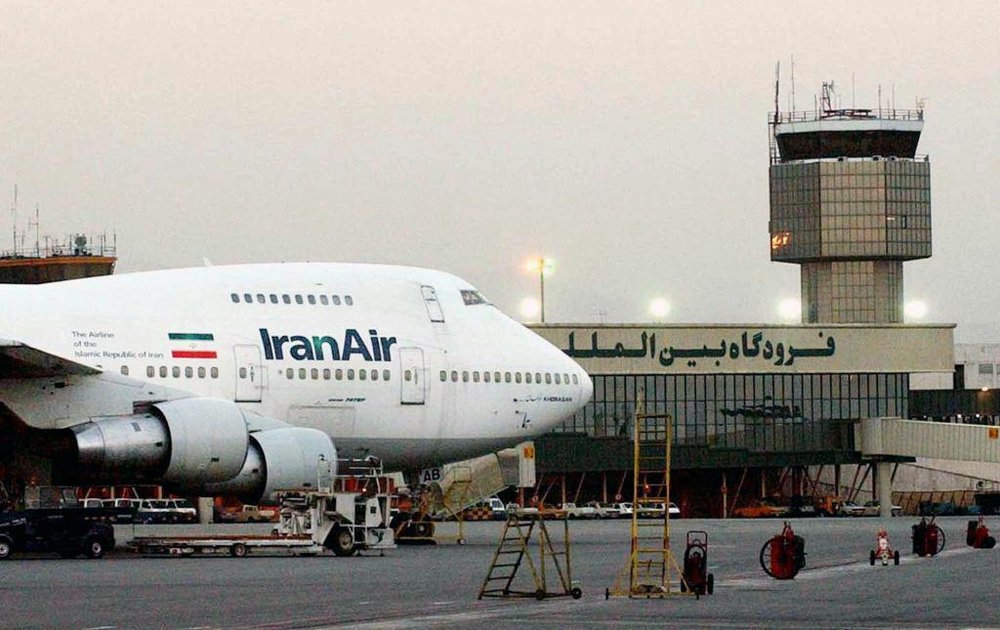 TEHRAN – Iran's tourism chief has said that ticket prices for domestic flights are still steep, warning that it could inflict damage to the tourism industry. 
"It is true that prices have been lowered but prices of airline tickets are still high and it does not help the country's tourism industry because it is expensive," Ali-Asghar Mounesan told Mehr on Sunday.
He also reminded that the capped rates are unable to revive the market and further cuts are needed. Prosperity of air transportation and tourism in general are in tandem, Mounesan remarked.
"If there are not enough passengers, the flights would become unfilled that ultimately undermines its economic prosperity."
Mounesan, who doubles as vice president, added, "I have given my request to the President [Hassan Rouhani] with a hope of arriving at a decision, which considers interests of the people and passengers yet not to harm the air transport industry."
Iranian airlines on Saturday capped ticket prices for domestic flights in a meeting organized with the Iran Civil Aviation Organization in order to boost demand in the aviation market.
Iran's currency plunged to records low over the past couple of months, dropping past 100,000 rials to the U.S. dollar. The Trump administration is restoring sanctions against the country, mainly targeting Tehran's oil revenues. The devaluation of national currency led domestic airlines' ticket prices go up by 70% to 100%.
AFM/ PA