'Iran ready to chase enemies outside borders'
September 11, 2018 - 9:54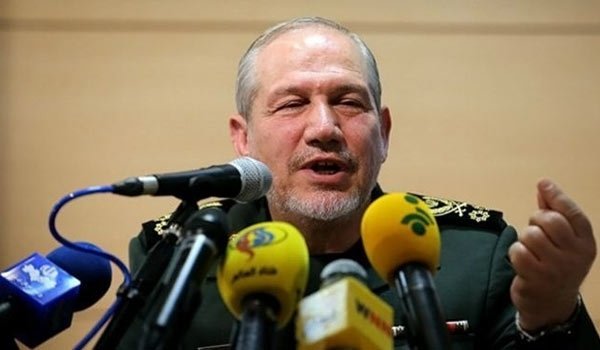 TEHRAN – Yahya Rahim Safavi, a top military adviser to the Leader, on Monday warned that Iranian armed forces will chase enemies kilometers away from the national borders in case of the slightest aggression.
The remarks came a day after the Islamic Revolution Guards Corps (IRGC) confirmed missile strikes against the headquarters of the Kurdistan Democratic Party – Iran (KDP-I) terrorist group in the Iraqi Kurdistan region, vowing harsher response if terrorist attacks continue.
Rahim Safavi also said Iran will come out victorious from the economic war launched by the Untied States, Fars reported.
MH/PA