15 policemen killed in clashes in Afghanistan
September 18, 2018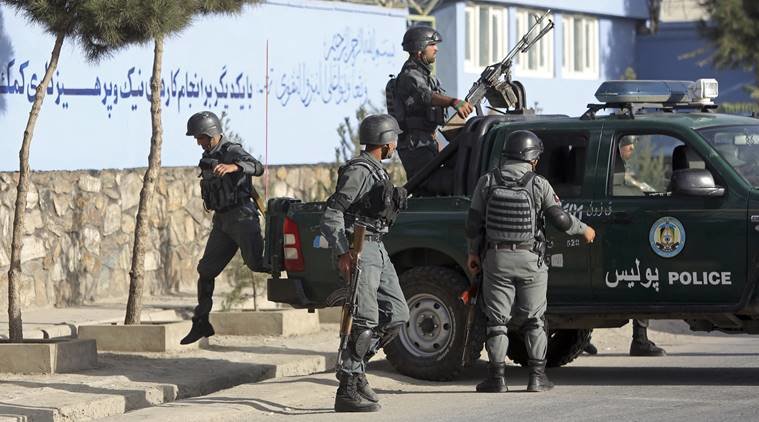 TEHRAN - The situation in Afghanistan continues to deteriorate with insurgents upping the ante across the country. In latest clashes, at least 15 police officials were killed in northwestern provinces of Baghdis and Farah.
In one attack, five police officers, including a senior police officer, were killed after Taliban attacked a police base on outskirts of Qala-e-Naw city, capital of Badghis province, local authorities said.
Several militants were also killed and wounded during the gun battle which occurred early Monday morning, but their number could not be exactly specified as the militants evacuated their casualties after the fighting, Xinhua quoted a source saying.
In Farah province, bordering Iran, 10 police officers were killed after clashes flared up in Gajgin village of Pusht Rod district, north of provincial capital Farah city Sunday night.
The Taliban reportedly seized weapons and ammunition after attacking security checkpoints in the area before destroying the posts and two police officers went missing after the fighting, reports said.
The two provinces have been the scene of clashes between security forces and Taliban militants over the past couple of months.
The violence has spiked in recent months as the country prepares for parliamentary and district council elections slated for October 20 this year.