Integrated Trade System unveiled
September 29, 2018 - 19:28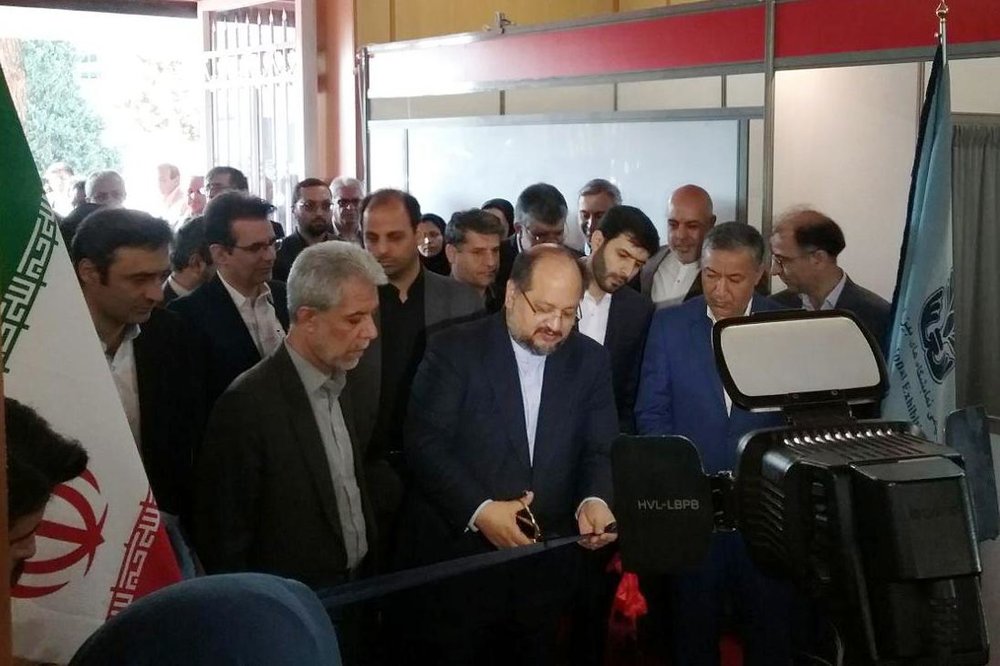 TEHRAN- Iran's Integrated Trade System was unveiled on Saturday in the presence of Iran's ministers of Industry, Mining and Trade Mohammad Shariatmadari and that of Information and Communications Technology (ICT) Mohammad-Javad Azari Jahromi, IRNA reported.
The system includes the comprehensive trade system, goods identification system, integrated system of warehouses, validation system and credit rating system of the merchants.
The system seeks to facilitate trade procedures for Iranian businessmen and combat trafficking of strategic goods besides systematic corruption, the report quoted an official from the industry ministry, Behnam Amiri, as announcing addressing the unveiling ceremony of the system at the Tehran Permanent International Fairgrounds.
As Amiri hoped, the integrated system will bring acceleration, ease, and transparency into domestic trade transactions.
HJ/MA