Iran's situation will improve after Nov. 4 sanctions: Zibakalam
October 13, 2018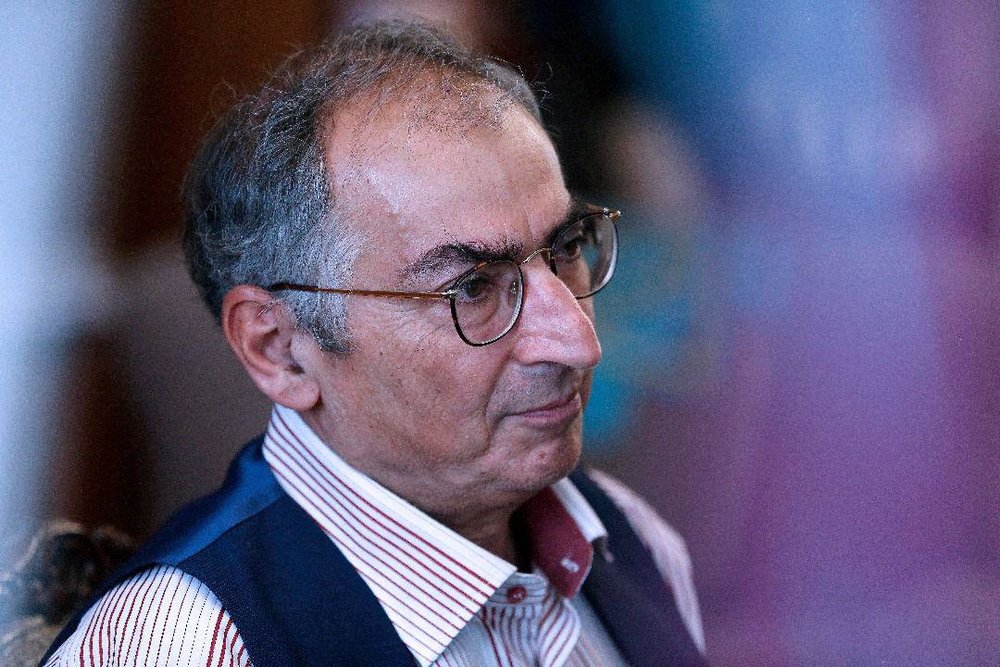 TEHRAN – A renowned political science professor at the University of Tehran thinks Iran's situation will improve after November 4, when the new U.S. sanctions against Iran are scheduled to come into force.
In an interview with IRNA published on Saturday, Sadeq Zibakalam said the "psychological impact" of the upcoming sanctions on the Iranian society plays a more important role that the sanctions.
Back in May, U.S. President Donald Trump withdrew Washington from the historic nuclear agreement and ordered re-imposition of sanctions against Iran. The first batch of sanctions was snapped back on August 6 and the second batch will be restored on November 4.
In recent months, the value of Iran's currency has fallen sharply in anticipation of the renewed U.S. sanctions, driven partly by heavy demand for dollars among ordinary Iranians trying to protect their savings.
"Everyone is waiting to see what happens after Aban 13th (November 4). But when that day comes and nothing happens, as I predict, this psychological effect on the society will be removed," he remarked.
After November 4, there won't be a catastrophe, and as a result a state of peace will prevail which will in turn lead to the resolution of a lot of issues, Zibakalam said.
He further underlined that that many of Trump's anti-Iran measures have already been implemented, including a reduction in other countries' purchases of Iranian oil.
MH/PA