"Blockage" crowned best at London Iranian Film Festival 
November 9, 2018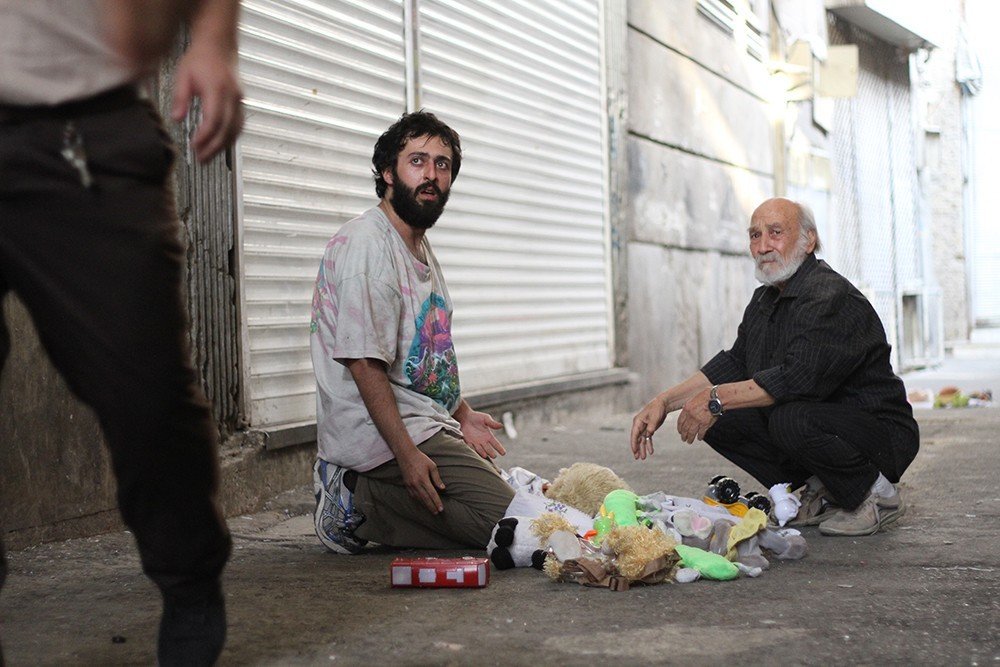 TEHRAN – Mohsen Qarai's latest drama "Blockage" has won the award for best film at the London Iranian Film Festival.
The movie that was selected at best film in the New Currents category at the 22nd Busan International Film Festival in South Korea in 2017, is about the overwhelming chaos that happens to a vicious, despicable man who works as a street vendor control officer in Tehran.
"Mother of Earth" directed by Mahnaz Afzali was picked as best documentary, the organizers announced last week.
The documentary takes a brief look at Hayedeh Shirzadi and her husband's attempt to put an end to the dumping and burial of urban garbage. With the fate of the earth as their main concern, 100% of the city of Kermanshah's garbage is now recycled and the bio waste is made into organic fertilizers. Shirzadi studied recycling in Germany. She returned to Iran to clean the environment, to stop the destruction of arable land, and to curb air and water pollution.

The award for best short film was presented to "Magical" by Bahador Adab.
"Axing", also known as "Woodpecker", by Behruz Shoeibi won the audience award. The film tells the story of Mahsa, an addicted woman who thinks that her girl is dead but when finds out that she is alive and lives by her father (Mahsa's ex-husband) decides to take her back. This put her to face her ex-husband and his new wife.
Photo: "Blockage" by Mohsen Qarai.
MMS/RM