Iran urges intl. community to stop U.S. unilateralism
November 10, 2018 - 20:4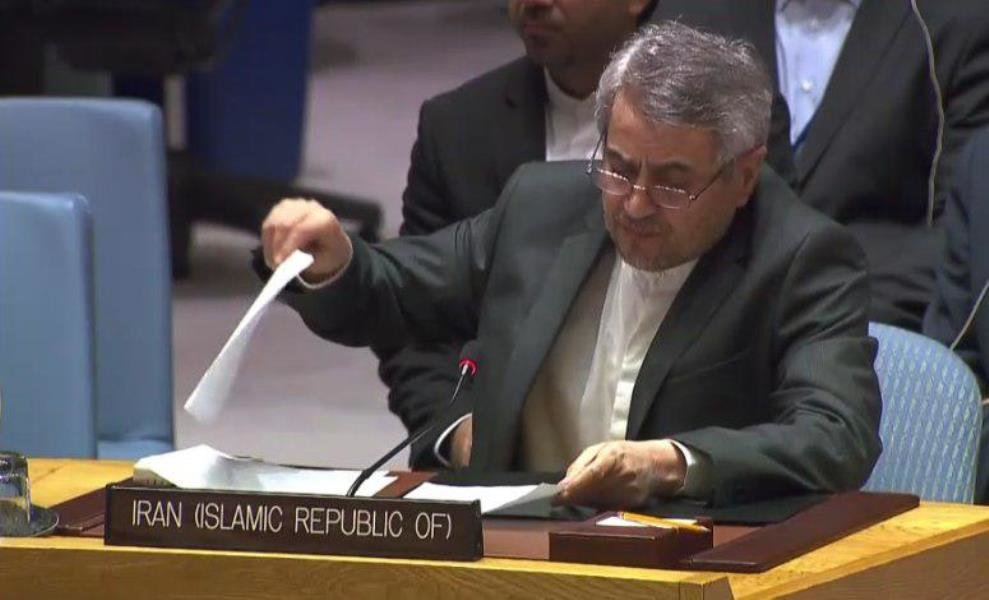 TEHRAN - Gholamali Khoshroo, Iran's ambassador to the UN, said on Friday that the international community should not allow the U.S. to pursue its unilateral policies.
"The world should not allow the United States to pursue its unilateral, arrogant and self-centered policy which focuses on continuing to reorder the world order to be founded on power, not law," he said during his speech at the United Nations Security Council on "Maintenance of International Peace and Security: Strengthening Multilateralism and the Role of the United Nations".
He said that the U.S. withdrawal from the 2015 nuclear deal, officially called the Joint Comprehensive Plan of Action, and reimposition of unilateral sanctions on November 4 "appallingly violates resolution 2231 and openly defies international law".
"The world community should strongly condemn and reject the U.S. sanctions, not only in word but also in deed. This will be an action of pragmatic support to international law and multilateralism," he said.
France, Germany, Britain and the European Union issued a joint statement on November 2 condemning the U.S. move in reimposing sanctions on Iran and vowed to protect European companies doing "legitimate" business with Tehran.
NA/PA