'Expediency Council to decide on CFT based on national interests'
December 15, 2018 - 21:55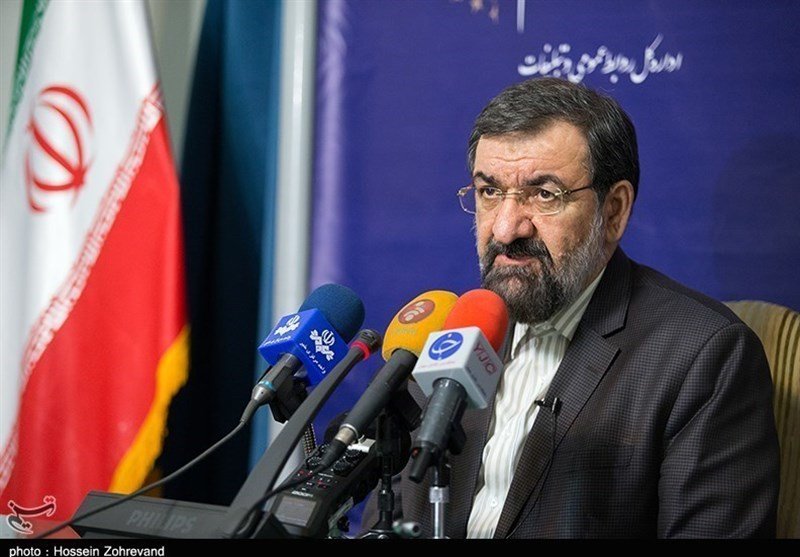 TEHRAN – Mohsen Rezaee, secretary of the Expediency Council, said on Saturday the council will decide about the bill on Iran's accession to the convention against the funding of terrorism (CFT) based on its own national interests.
Speaking to reporters, Rezaee said the bill has not yet been received by the council, adding that the council will consider the views of experts before making a decision on the bill, Tasnim reported.
He also said the Expediency Council focused on details of the bill on combating money laundering in Saturday's session.
The Financial Action Task Force (FATF) has given Iran a February deadline to complete the necessary reforms regarding its removal from the task force's blacklist.
MH/PA