First water-jet engine to be unveiled in three months
December 18, 2018 - 21:39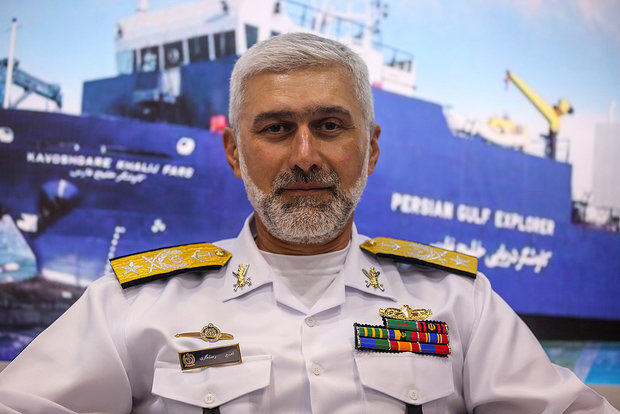 TEHRAN – The Defense Ministry's Marine Industries Organization will unveil Iran's first waterjet engine in three months, head of the organization announced on Tuesday.
Rear Admiral Amir Rastegari said the organization has managed to produce marine diesels and has reached self-sufficiency in this area, Mehr reported.
Rastegari emphasized that with jihadi management, the Islamic Republic can progress and reach self-sufficiency in other fields as well.
Pointing to new sanctions imposed by the United States against Iran, he said no industry has been targeted with sanctions to the extent that the defense industry has been.
MH/PA