U.S. has failed in Syria, cleric says
December 22, 2018 - 9:2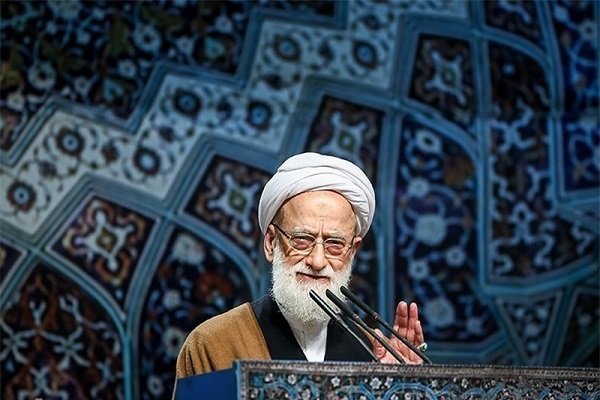 TEHRAN – Ayatollah Mohammad Emami Kashani, a Tehran Friday prayer leader, says the U.S. decision to withdraw its forces from Syria is rooted in the fact that they have failed in the war-torn country.
"They have also failed in Yemen, Iraq and other regions, and God willing, both the U.S. and the Zionist regime, as well as their dairy cow, Saudi Arabia, will be exposed in other issues as well," Emami Kashani told worshipers, Mehr reported.
U.S. President Donald Trump announced on Wednesday he had ordered staff to execute the "full" and "rapid" withdrawal of U.S. military from Syria.
MH/PA