'Join the night knights to raise awareness of light pollution'
January 20, 2019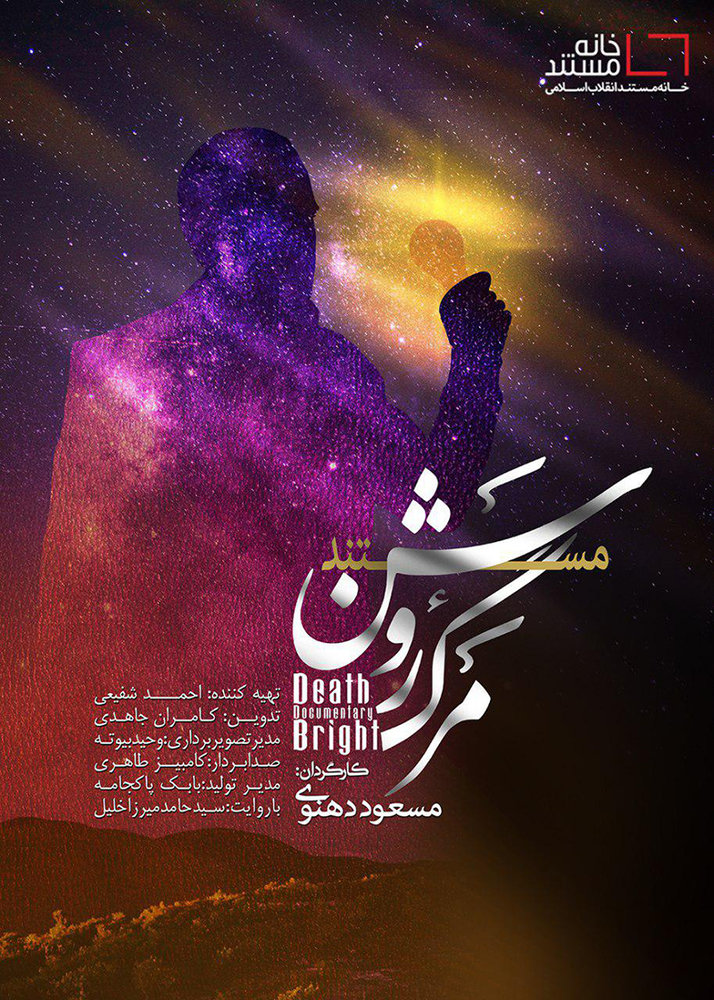 TEHRAN – An expert who has been an advisor for the documentary film "Bright Death" on light pollution has asked people to join the guardians of night whom he refers to as "the night knights" to raise people's awareness of light pollution.
"I ask you to join the night knights to help raise awareness of light pollution in society," Alireza Fathipur said during the premiere of the documentary by Masud Dehnavi at the Department of Physics at the University of Tehran.
"My first struggle against light pollution was when I was a student," Fathipur, 46, noted.
"A light located outside of our dormitory annoyed us. We called the relevant organization to remove the light, but we received no response. As result, I broke the light in desperation," he stated.
Fathipur pointed to praises made in the Holy Quran about night and said, "Life is defined in a balance between night and day and we should not to disturb the balance."
He asked the audience to be guardians of the night by publishing information about the documentary on the social networks.
"By this documentary, I did my duty against light pollution, but we need a radical solution to the problem," Dehnavi noted.
He said that most people are not aware that light may be identified as a source of pollution. "Therefore, we intend to address the issue in this documentary; finding a solution for light pollution is the next step," he mentioned.
Hamed Mirza-Khalil, the writer of "Light Pollution", who is another advisor to "Bright Death" also attended the screening of the documentary.
In his brief speech, he said that the Tehran Municipality has created a system for people to report disturbing lights.
"Following a full investigation, we realized that no complaint has been registered in the system so far," lamented Mirza-Khalil, who is the founder and director of the Clear Light Community, a society that aims to raise awareness of light pollution.
"We also plan to make animations to foster awareness of light pollution," he said.
Produced at Khaneye Mostanad, a Tehran-based studio producing documentary films, "Bright Death" is scheduled to be broadcast from the Mostanad Channel, IRIB's network dedicated to screening documentary films.
Photo: A poster for Masud Dehnavi's documentary "Bright Death".
MMS/YAW