Following fellow Asian buyers, Japan resumes shipping in Iranian oil
January 21, 2019 - 21:26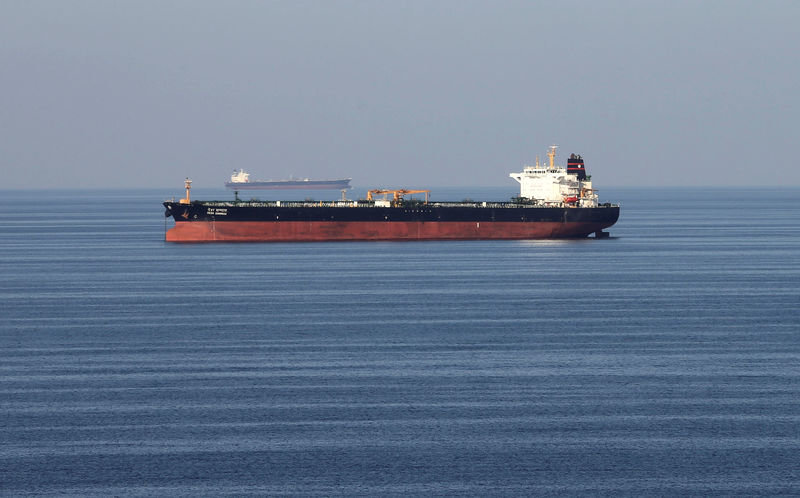 TEHRAN – The governor of the Central Bank of Iran (CBI) announced on Monday that Japanese refiners have resumed imports of Iranian oil after receiving waivers from U.S. sanctions on Tehran, IRNA reported.
"After China, South Korea, India and Turkey, Japan also started the process of importing Iranian oil," Abdolnaser Hemmati said.
Hemmati further noted that despite U.S. sanctions the revenues from oil exports are gradually entering the country's trade cycle.
Japan is the last of the four biggest Iranian oil buyers in Asia to resume imports after receiving a waiver from U.S. sanctions on crude imports that started in November.
China and India maintained their imports after November while on Saturday, South Korea received its first Iranian oil cargo in four months.
In a report on Monday, Reuters also quoted a spokesman of the Japanese refiner Fuji Oil Co that the refinery has lifted a cargo of Iranian crude oil over the weekend.
"The very large crude carrier Kisogawa loaded about two million barrels of Iranian oil on Sunday and is expected to reach Japan on Feb. 9, according to the Fuji spokesman and Refinitiv Eikon data", the report read.
"It took a while for us to resume imports of Iranian oil," the spokesman said, adding that the biggest hurdle was to get banks to agree to handle payments to Iran.
EF/MA