Relief foundation provides assist for fishermen 
January 22, 2019 - 11:55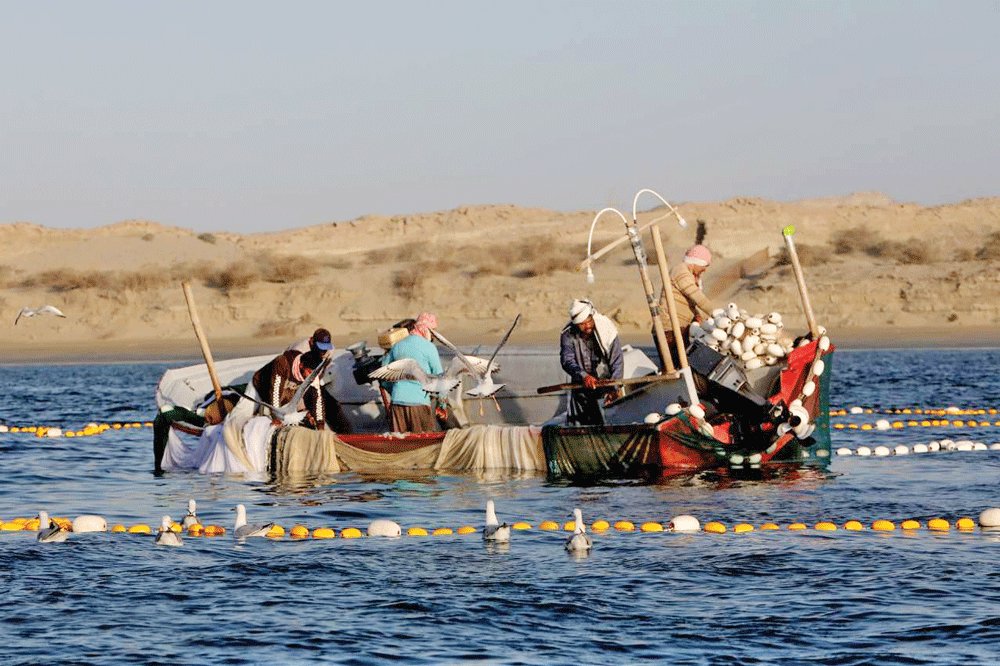 Imam Khomeini Relief Foundation has supported fishing in Jask, a port city in the southern province of Hormozgan, to help local fishermen to get back on their feet. 
The charity foundation has had a hand in funding 95 fishing schemes in the area.
Imam Khomeini Relief Foundation is a charitable organization, founded in March 1979, after the Islamic Revolution, to provide support for families who are struggling financially. The aim is to help such families regain financial stability. Boosting job creation is one of the primary objectives of the foundation.
MQ/MG