Spanish film scholar Angel Quintana to hold workshop in Tehran 
January 22, 2019 - 18:46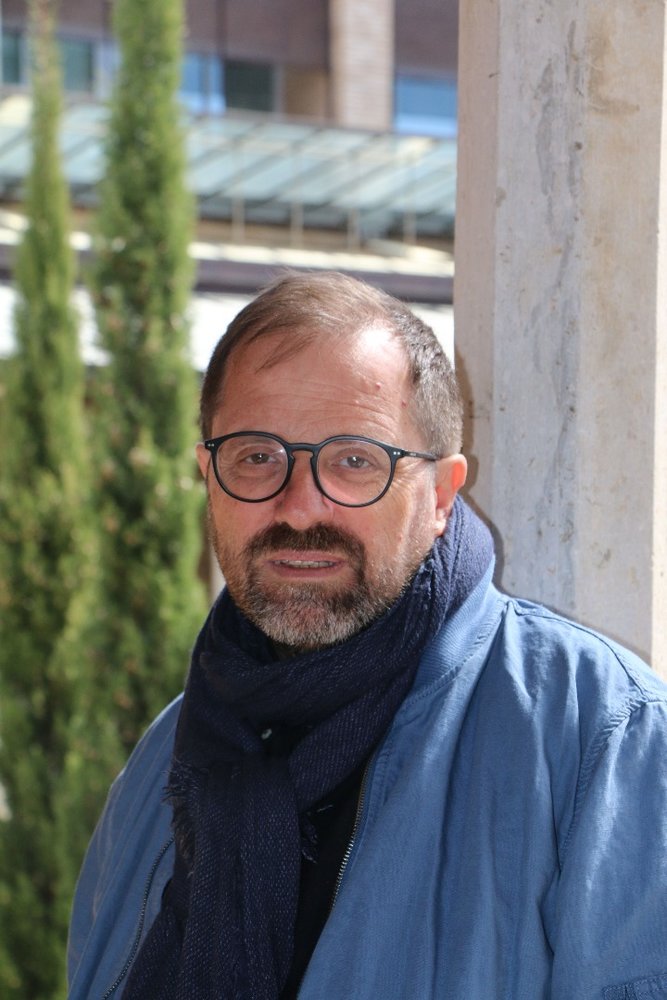 TEHRAN – Spanish film scholar Angel Quintana Morraja is scheduled to hold a workshop at the Iranian National School of Cinema in Tehran on January 28.
The topic will be "Comparative Studies in the Systems of Film Education in Iran and Spain", the school announced in a press release on Tuesday.
Quintana teaches history and theory of cinema at the University of Girona in Spain. Since 1980, he has contributed to the film section of El Punt newspaper. He is also the coordinator of the Spanish edition of Cahiers du cinema in Catalonia.
Photo: Angel Quintana Morraja in an undated photo.
RM/MMS/YAW