Military: Raid on border guard killers will be relentless
February 23, 2019 - 22:26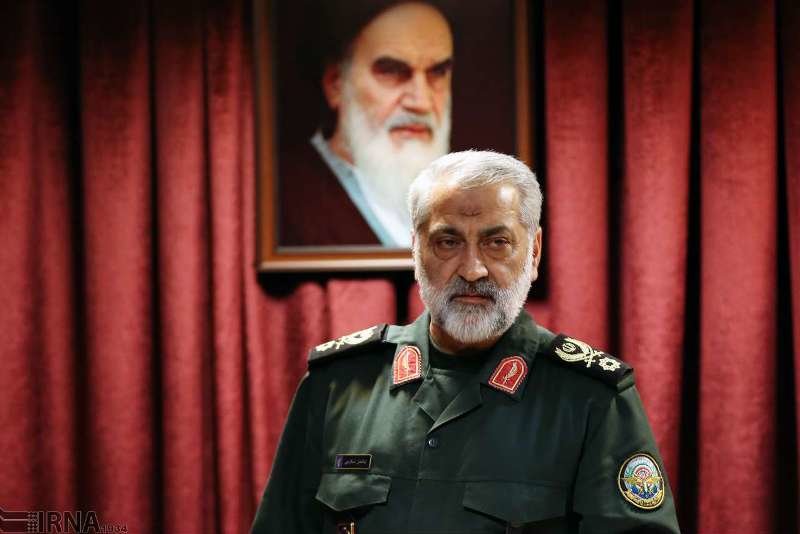 TEHRAN – Brigadier General Abolfazl Shekarchi, a senior spokesman for the Iranian military, has said armed forces will not rest until they severely punish those terrorists who killed the IRGC border guards on Feb. 13 in the southeastern province of Sistan- Baluchestan, IRNA reported on Saturday.
Shekarchi said the next steps for taking revenge from terrorists will be announced soon, adding, "We are resisting until the death of our enemies."
He was referring to the suicide attack on a bus carrying IRGC forces on February 13, which killed and injured dozens of the forces. A terrorist group called Jeish al-Adl later claimed responsibility for the incident.
MH/PA