Russia offers mediation between India, Pakistan
March 3, 2019 - 14:44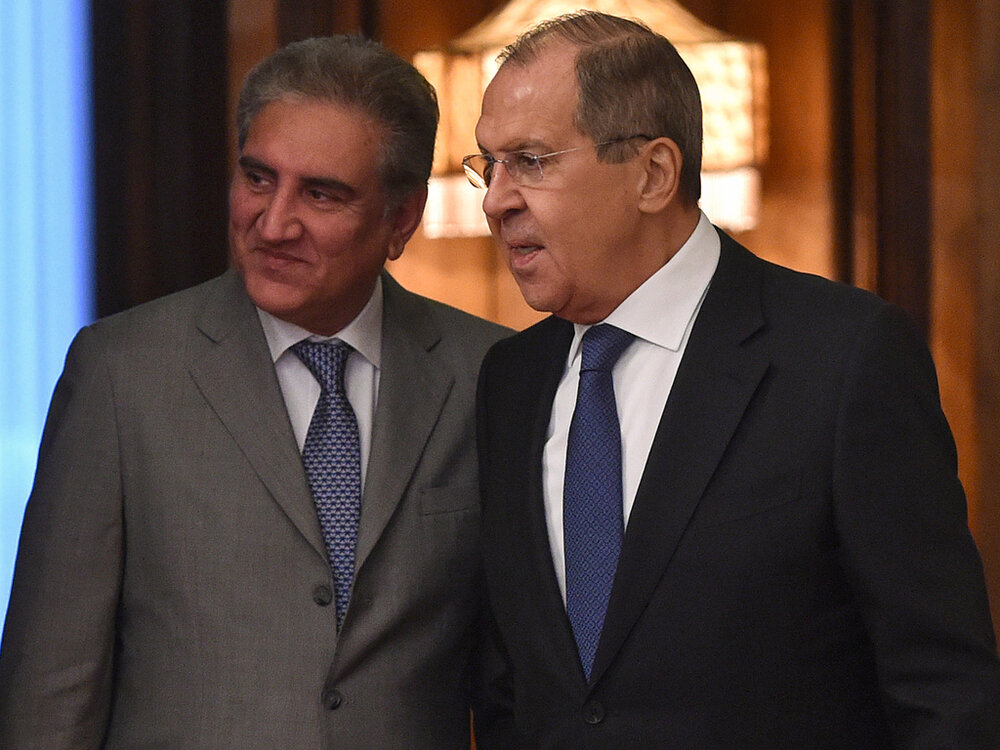 TEHRAN - It took hectic back-channel lobbying and diplomacy of many regional countries to diffuse tensions between India and Pakistan and avert what could have been a disastrous war.
One of the countries that played a key role, according to sources, is Russia.
Moscow, which enjoys good diplomatic relations with both New Delhi and Islamabad, has reportedly offered to mediate between the two warring countries.
Acknowledging the offer, Pakistan's foreign minister Khurshid Mehmood Qureshi said his country was willing to accept Russia's offer, days after a military conflict erupted between the nuclear powers.
"Foreign Minister Lavrov has offered to mediate (between India and Pakistan," Qureshi was quoted as saying by Pakistan's Dawn newspaper Friday. "I don't know about India but I want to say this to Russia: Pakistan is ready to come to the table and de-escalate tensions," he said.
According to a report in Moscow Times, Russian President Vladimir Putin in a telephone call to Indian Prime Minister Narendra Modi late on Thursday said he hopes for a quick settlement of the crisis.
While Pakistan has not been averse to third-party involvement in its dispute with India over Kashmir, India has so far refused mediation by other countries, calling 'Kashmir' as its 'domestic issue'.
The relations between the two warring countries touched a new low last week following a military showdown triggered by last month's terror attack in Indian-controlled Kashmir. The situation de-escalated on Friday following the release of a captured Indian pilot.