'93% of units in Iran's industrial estates are small-sized'
March 13, 2019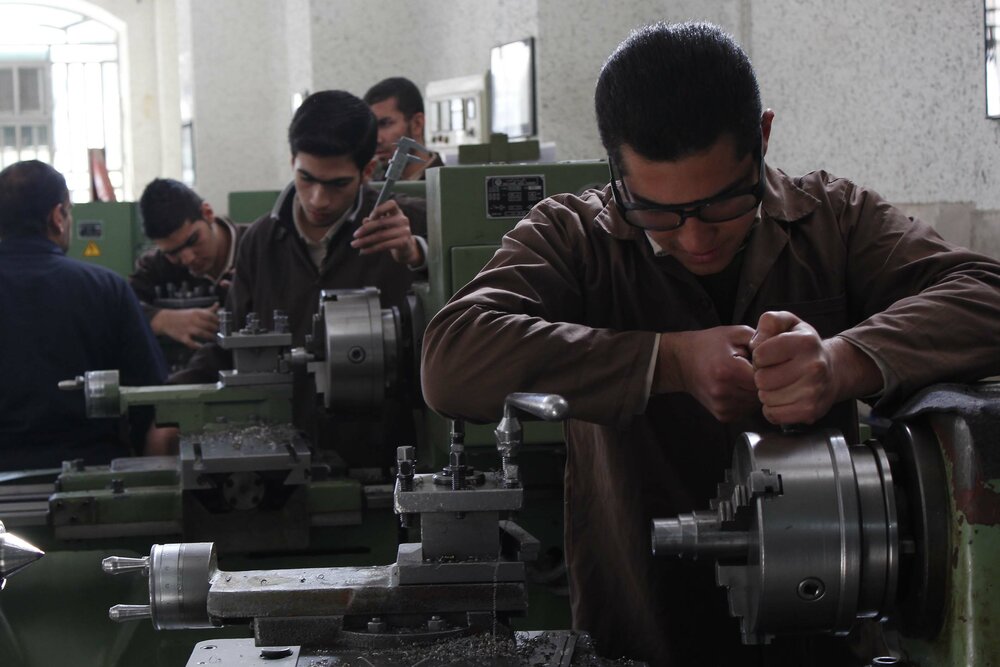 TEHRAN- Small-sized units account for 93 percent of the total number of units active in Iran's industrial estates, according to Iranian Deputy Industry Minister Mohsen Salehinia.
Stressing the significance of supporting these units, the official said that small units are more vulnerable to the economic pressures, IRNA reported.
The deputy minister further said that 43,000 industrial and production units are active in 983 industrial estates of the country creating jobs for 885,000 persons.
In late February, Salehinia, who is also the head of Iran Small Industries and Industrial Parks Organization (ISIPO), said that about 1,300 industrial units have come back online to production cycle via injection of financial resource.
According to the official, in the upcoming Iranian calendar year 1398 (starting March 21, 2019), the government plans to provide facilities under the framework of subsidies for projects with more than 60 percent of physical development, to supply working capital of firms, to renovate production units and etc.
Iranian small and medium-sized enterprises (SMEs) exported $3 billion worth of commodities since the beginning of current Iranian calendar year (March 21, 2018), according to Salehinia.
He said the exports have been conducted by 2000 units.
MA/MA