EGFI to issue bank guarantees for IRENEX oil buyers
April 28, 2019 - 21:5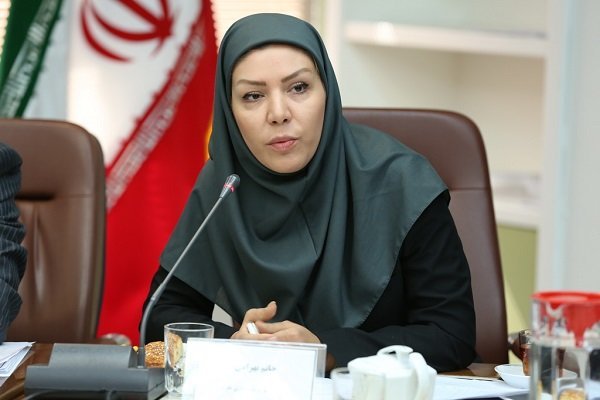 TEHRAN - Export Guarantee Fund of Iran (EGFI) is going to issue bank guarantees for the customers who purchase the oil offered at Iran Energy Exchange (IRENEX), Mehr news agency reported on Sunday quoting EGFI managing director.
"We are in talks with the oil ministry in this regard." Afrouz Bahrami said.
Bahrami noted that EGFI has received some requests for issuing bank guarantees from oil customers interested in purchasing the oil offered at IRENEX.
According to the official, EGFI covers the commercial and political risks of exports, including both non-oil and oil exports and since the oil which is offered at the IRENEX is also considered as part of the country's oil exports, therefore it is possible for EGFI to issue banking guarantees for such cargoes.
Mentioning the U.S.'s recent decision on ending waivers on oil sanctions, Bahrami noted "the main problem for us will be staying connected with the world and using our relations with guarantee funds across the globe we will hopefully be able to tackle this issue."
EF/MA