Italian Finergy to build 3 solar power plants in Iran 
March 5, 2016 - 20:15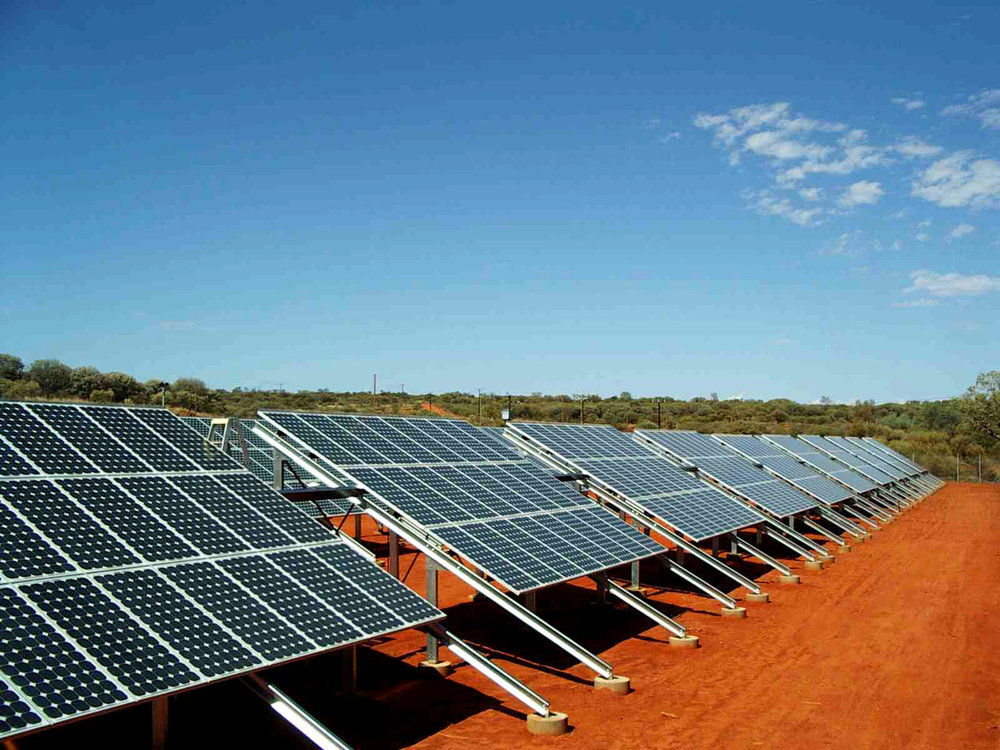 TEHRAN – The Italian company, Finergy S.R.L, agreed to fund and construct three solar power plants with a total capacity of 10 megawatts (MW) in the Iranian cities of Kerman, Yazd, and Shiraz. 
The decision was made during a recent meeting held in Tehran between the top managers of Finergy and senior Iranian officials from the Ministry of Energy and Renewable Energy Organization, Tasnim news agency reported on Tuesday.
Meanwhile, more negotiations are underway on Iran's use of Finergy's experiences in the fields of biomass and plasma technology.
According to Iranian Deputy Energy Minister Houshang Falahatian, in the course of next ten years, Iran aims to generate as much as 50,000 MW of electricity, ten percent of which is slated to be generated from renewable sources.
To meet the ten-year target of 50,000 MW, he said, 50 new power plants are planned to be constructed.
He put the current total electricity generation capacity of solar and wind power plants at 250 MW, saying this figure would increase 20-fold over the next ten years.
According to the officials, Iran has the potentiality to generate 40,000 MW of electricity from solar and wind resources.
SJ/MA/