Iran will remain a friend of Russia, Zarif says
April 9, 2016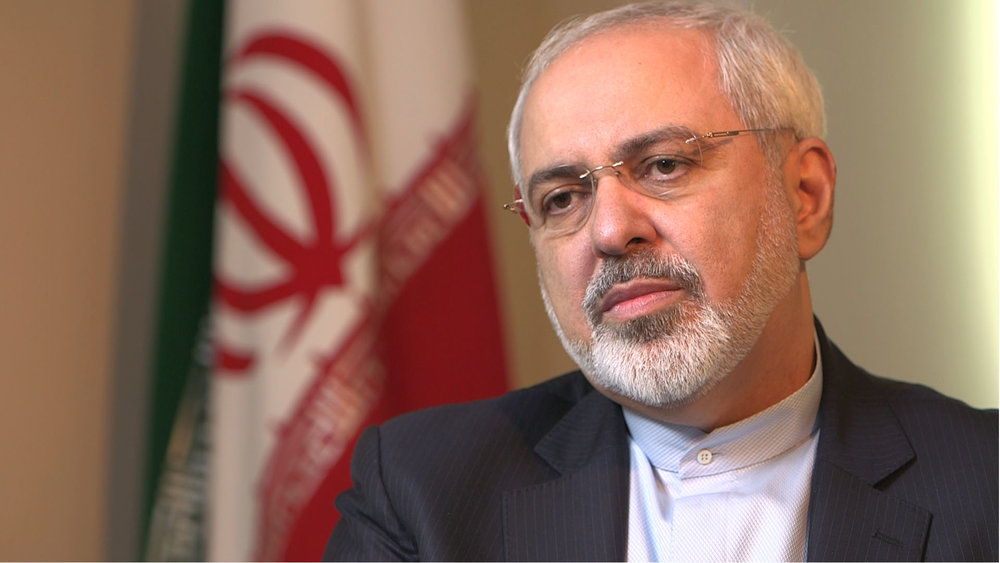 Iranian Foreign Minister Mohammad Javad Zarif has said that Iran will remain a "friend" and "partner" of Russia.
"We will remain a friend of Russia, we will remain a close partner of Russia, and because of our relations with Russia, because of our common interests and shared principles and the strategic relations that we look to further enhance and further strengthen in the course of years to come. And we believe our relations with the rest of the world will never undermine our relations with Russia because we value our relations with Russia as an extremely important strategic partnership," he said in an interview with TASS published on Friday.
Iran and Russia are neighbors and for Iran relations with neighbors are extremely important, he said.
Commenting on Iran-Russia common experience in fighting terrorism in Syria, Zarif said that Iran and Russia are "stronger together" and can counter terrorism and extremism.
"Iran and Russia are stronger together; we can in fact defeat extremism and contain extremism. We have made, with the sacrifice of the Syrian people, with the bravery of the Syrian Armed Forces, we have been able to defeat in many respects the advances of Daesh, al-Nusra. And the international community will need to learn, particularly those who talk a lot, about fighting extremism, terrorism, need to learn that they need to be engaged, they need to be serious, they need to act rather than simply take political decisions in dealing with that," he said.
On steps taken to expand bilateral relations, he said, "We have actually taken steps. There are some bottlenecks, and we are addressing those bottlenecks. One is banking. Due to sanctions, banking relations between Iran and other countries were restricted. Now we are taking steps with Russia and with other countries to remove those banking restrictions."
"We have agreed on easing and facilitation of customs regulations, we have also agreed on easing and facilitating visas so that our business people, as well as our tourists, can interact and travel from one country to another. We also have been discussing with Russia reducing tariffs and other barriers in trade, so we're making progress. We make progress in some fishery products, in some agricultural products but we will make even more progress. We have made some progress and enhanced cooperation between Iran and Russia in the area of defense, in the area of peaceful nuclear technology, in the area of construction of railroads, credits, other possibilities," he added.
Elsewhere, he appreciated Russia's role in the nuclear talks.
"The role of Russia in reaching that nuclear agreement was instrumental, and we very much appreciate the role Sergey Lavrov himself and the Russian government played in this process. So Iran and Russia working together can be a force for peace, a force for prosperity and a force for combating our common challenges," he said.