Saudi Arabia seeking to counter Iran's regional influence: military strategist
April 18, 2016 - 19:17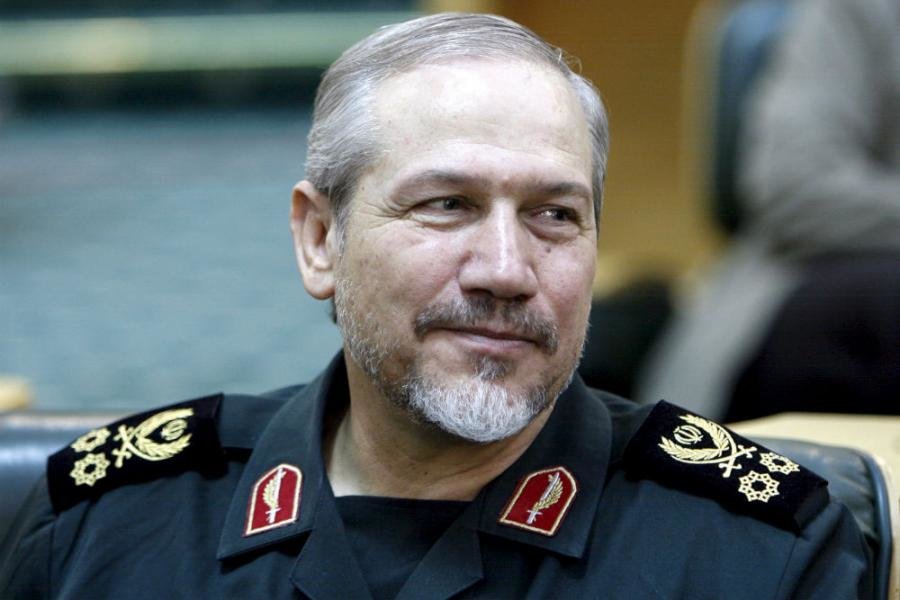 TEHRAN - Major General Yahya Rahim Safavi, a senior military advisor to Leader of the Islamic Revolution, said on Monday that Saudi Arabia is seeking to counter the growing influence of Iran in the Middle East region.
"Saudi Arabia's objective of entering regional crises and forming various coalitions is to play role of leadership in the Islamic countries and counter Iran's regional role," the former IRGC chief noted.
He also said that Saudi Arabia's political system "lacks legitimacy and democracy".
The general also said the so-called anti-terrorism coalition is a danger to the world of Islam.
Safavi said that Saudi Arabia is being manipulated by the U.S. and the Zionist regime through a "strategic management". He also said the kingdom's interferences in Syria, Lebanon, Iraq, and Bahrain have ended in failure.
The Saudis seek to play a new role by engaging in "strategic rivalry" with Iran, however Iranian politicians will foil any new plot in the region, he added.
He called the "divisive actions" and "war mongering" policies of some Arab governments a "U.S.-Zionist plot" intended to hamper the growing power of the Islamic world.
He also said that the September 11 attacks have been used as an excuse to introduce Islam as a source of terrorism in the eyes of the world.
Elsewhere, he said that the U.S. and the Zionist regime seek to undermine Muslims in order to diminish the influence of the Islamic Revolution which is the "flag bearer of unity" in the Islamic world.
Safavi expressed regret over the fact that some Arab countries adopt "divisive" policies and lead the world of Islam towards a "serious political and security crisis".
It is a "strategic necessity" Muslim countries join hands, he suggested.
NA/PA