Iran's parliamentary election in a nutshell
May 1, 2016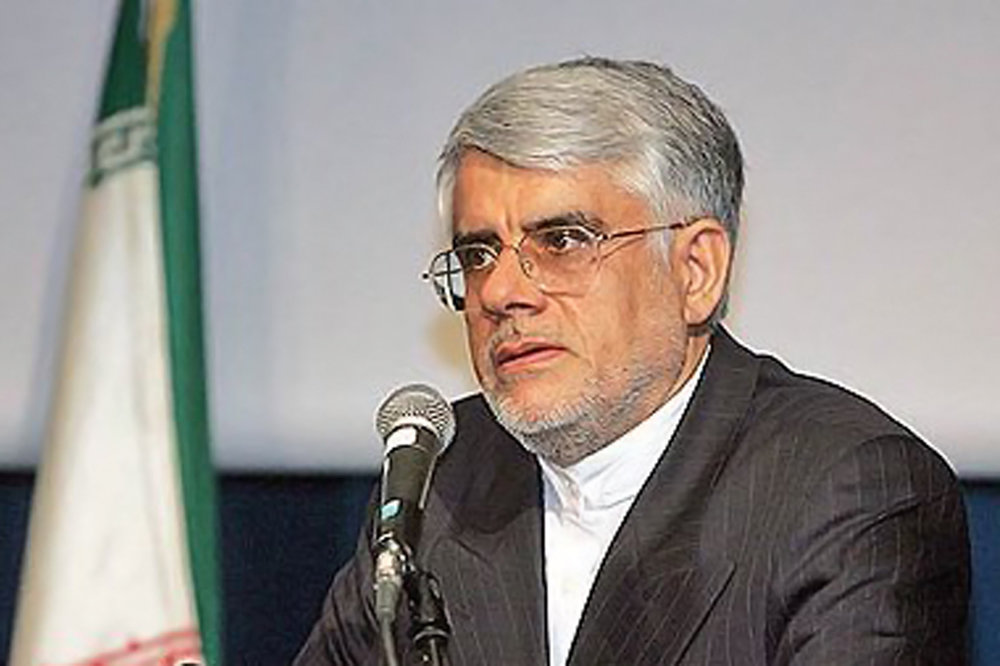 TEHRAN – After the first round of parliamentary elections on February 26, Iran held the runoff leg on Friday, where 136 candidates vied for the remaining 68 parliamentary seats.
The runoff was held in 55 constituencies across the country, which involved 121 cities in 21 provinces. Out of the 136 candidates who failed to secure victory in the first round, 37 and 55 were in principlist and reformist's tickets, respectively. The rest represented no faction, acting independently.
Although news outlets differ a bit in terms of categorizing winners under different factions, it is the pro-Rouhani moderate-reformist candidates who have won the slim majority.
Now that the runoff election has been held, a general picture is emerging out of the outcome.
According to ISNA news agency, moderate-reformist candidates took 119, or 41 percent, of the 290 seats. The conservative principlist faction, which has dominated the Majlis over the past 12 years, scored 29 percent, or 83 seats, and independents captured 81 seats (28 percent) in the 290-strong parliament. Also, five seats (2 percent) were grabbed by candidates representing minorities.
Two of the legislature's seats are still undecided, ISNA reported, including one in Isfahan, which was won in the first round by reformist female candidate Minoo Khaleghi before she was disqualified by the Guardian Council, the top supervisory body.
The other seat yet to be announced is in the rural town of Mamasani in the southern Fars province, where a dispute between rival political supporters led to skirmishes.
It seems that the parliamentary elections have hit the spot as the reformist fabric of the legislative body may make it easier for the Rouhani administration to implement its reformist agenda.
AK/PA