Iranian physician properly diagnoses very rare disease
May 2, 2016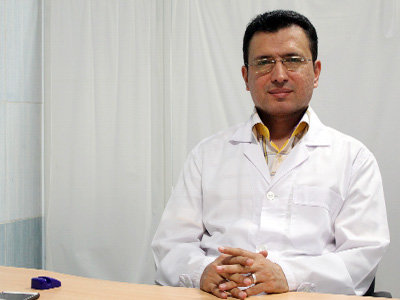 TEHRAN – An allergist in the southern city of Bushehr has managed to correctly diagnose and properly treat a rare allergic disease in a three-year-old baby, IRNA reported on Sunday.
The doctor, Afshin Shirkani, called the toddler's condition 'good' and said once his patient receives bone marrow transplants, he will be back to his normal life.
SCID is an inherited disorder that damages the immune system. ZAP70-related SCID is one of several forms of severe combined immunodeficiency, a group of disorders with several genetic causes.
The disease, which has been spotted only in 14 patients worldwide, had the first occurrence in Iran.
Children with SCID lack virtually all immune protection from bacteria, viruses, and fungi. They are prone to repeated and persistent infections that can be very serious or life-threatening.