Araqchi says Iranophilia brings JCPOA to fruition 
May 8, 2016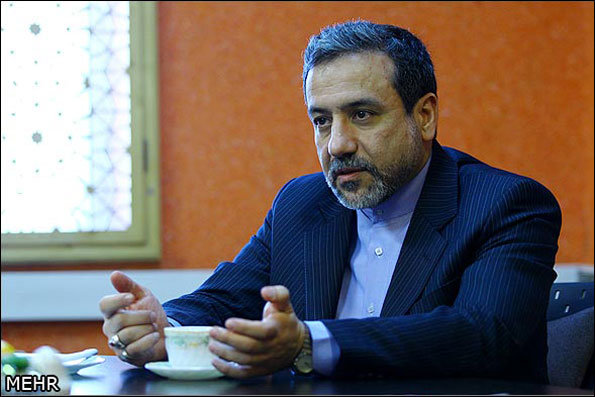 TEHRAN - Iranian Deputy Foreign Minister for Legal and International Affairs Abbas Araqchi has said to fully reap the fruits of the JCPOA, an "Iranophilia" policy should be adopted. 
"We should follow a policy of Iranophilia," the top nuclear negotiator said in a meeting in Alborz province on Saturday, IRNA reported.
He added, "Fueling Iranophobia should be avoided so as not to scare away foreign investors."
Earlier this month, Leader of the Islamic Revolution Ayatollah Ali Khamenei said "On paper the United States allows foreign banks to deal with Iran, but in practice they create Iranophobia so no one does business with Iran."
To achieve the goal, Araqchi said, foreign investors and business owners need to feel "an atmosphere of reassurance."
For the nuclear deal to translate into real economic gains, Iranians should be more patient, the leading diplomat noted.
"It takes time for the removal of sanctions to turn into economic exchange."
Although the nuclear deal is ending harsh sanctions against Iran, including banking ones, some foreign banks still have reservations resuming ties with Iranian partners, fearing falling foul to the U.S. punitive measures.
Foreign investors' fear of entering the Iranian market even after the signing of the deal was a key theme of a recent meeting between Iran's Foreign Minister Mohammad Javad Zarif and his American counterpart John Kerry.
After the session, Secretary John Kerry told the press that the U.S. will not get in the way of foreigners doing business with Iran.
According to government spokesman Mohammad-Baqer Nobakht, the deal has already proven a political breakthrough, bringing 8 presidents, 5 prime ministers, 3 parliament speakers, and 14 foreign ministers to Iran since the deal went into effect in January.

AK/PA