'Iran in transition from two-faction to three-faction consensus'
May 8, 2016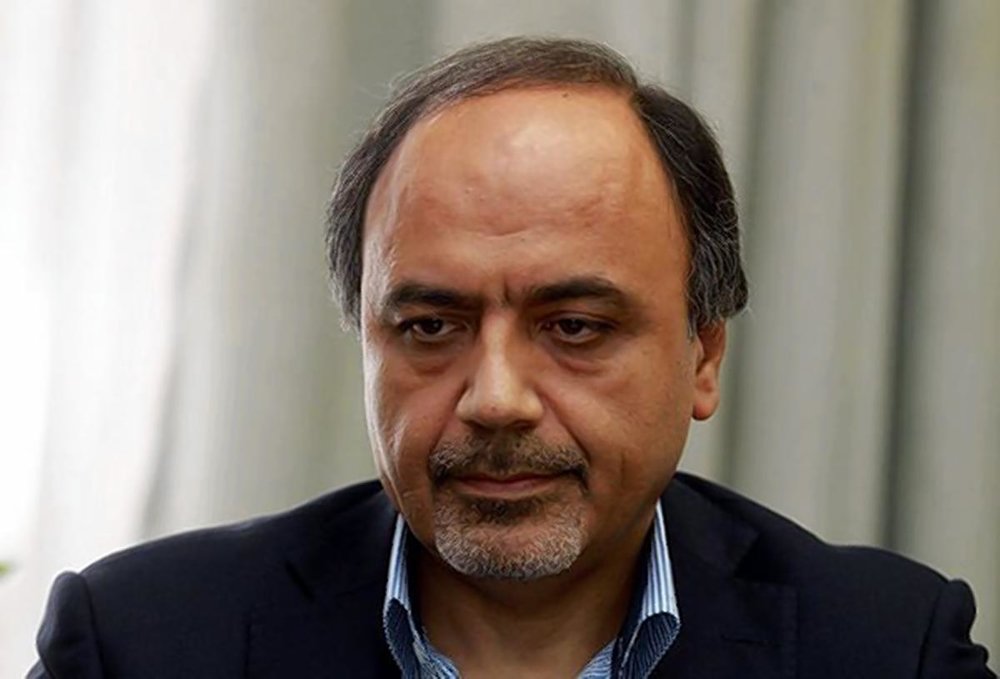 TEHRAN – The political director of the presidential office believes that Iran is going through a transition time from pursing consensus between two factions to one among three different factions.
That means a consensus should be reached among moderates, reformists, and moderate principlists, Hamid Aboutalebi wrote in a message posted on dolat.ir website on Sunday.
He said the choice of the next Majlis speaker would come as the third major event after the 2013 presidential election and the 2015 Majlis elections to complete a triple set.
"If a decades-long tradition is not put aside, minor players will once more have the chance to pull their traditional strings and force their will on the speakership. Therefore, the third and upcoming event should render some cooperation that ends in some consensual statecraft," he stressed.
SP/PA