IMF delegation due in Tehran soon
May 9, 2016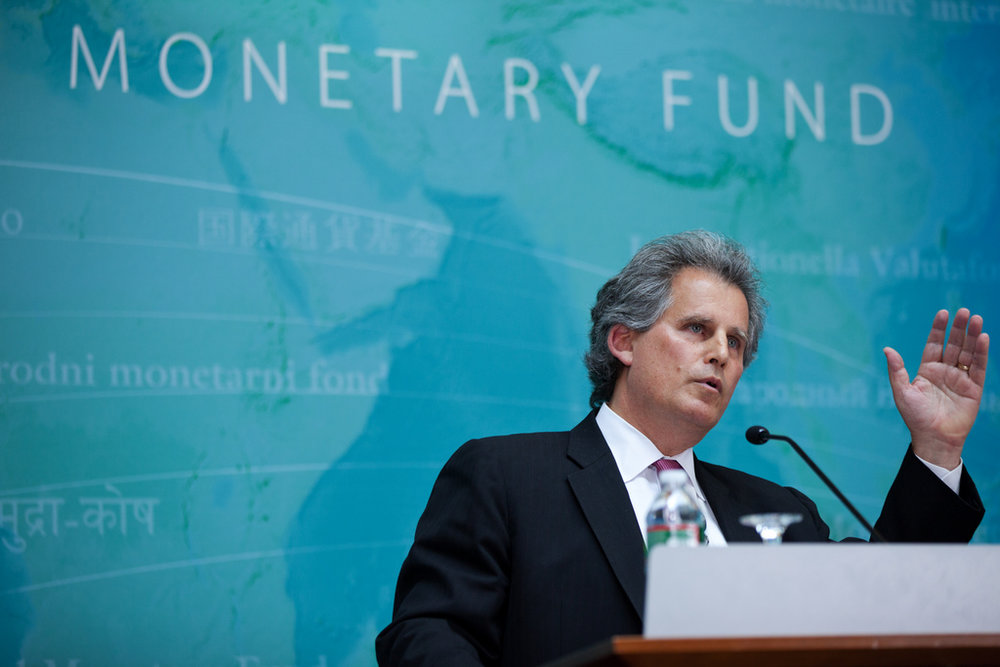 TEHRAN- First Deputy Managing Director of the International Monetary Fund (IMF) David Lipton, leading a delegation, will pay a visit to Tehran in near future to conduct negotiations with Iranian senior officials.
The delegation will include five senior directors of the IMF, Shana news agency reported on Monday.
IMF has projected a four-percent economic growth rate for Iran in 2016. Iran's economy, which was flat last year, is set to grow by 4.0 percent this year and by 3.7 percent the next, said the IMF in its latest global forecast.
IMF is an organization of 189 countries, working to foster global monetary cooperation, secure financial stability, facilitate international trade, promote high employment and sustainable economic growth, and reduce poverty around the world.
Its primary purpose is to ensure the stability of the international monetary system, the system of exchange rates and international payments that enables countries (and their citizens) to transact with each other.
The Fund's mandate was updated in 2012 to include all macroeconomic and financial sector issues that bear on global stability.
HJ/MA