Iran owns world's 22nd largest shipping line
May 11, 2016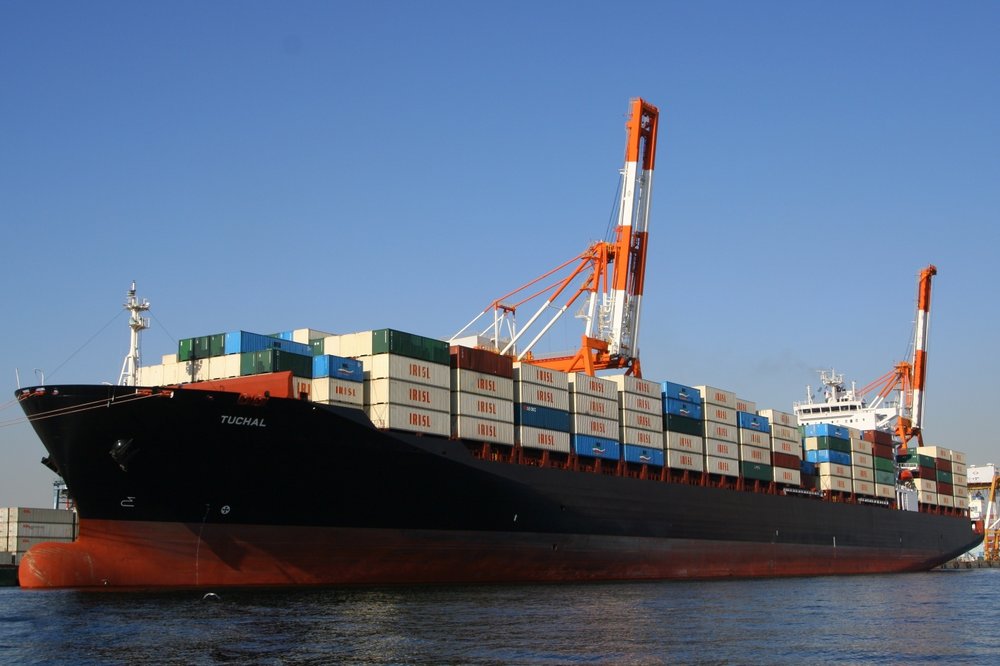 TEHRAN- The Islamic Republic of Iran Shipping Lines (IRISL) holds the place of 22nd largest shipping line in the world, according to a May 2016 report of Alphaliner.
IRISL was classified number 23 in February and number 24 in March by Alphanier, the global information platform designed to serve the needs of the liner shipping industry.
With owning 45 ships, IRISL currently has the capacity of 97,871 twenty-foot-equivalent unit (TEU), together with 2,288 TEU in order-book, the review indicates.
Based on Alphaliner's latest report, the IRISL's capacity takes up 0.5% of world's shipping lines.
IRISL has resumed its routes to various destinations across Europe, the IRIB quoted the IRISL managing director Mohammad Saeedi as saying in April.
Iran's shipping lines to Europe had been cut for seven years under the western-led sanctions against the country, but shipping lines to Homburg in Germany, Antwerp in Belgium, and Genoa in Italy are now re-connected thanks to the removal of sanctions, the official said.
He added that Iran also plans to resume its shipping lines to Latin America, Brazil, Argentina, and Uruguay on the way to make its exports and imports easier and of course at lower prices.
Saeedi, elsewhere, announced that IRISL's transportation and banking difficulties have been majorly overcome in the post-sanction era, while insurance-related problems of Iranian vessels and their rankings have also been managed.
HJ/MA