U.S.: Delivery of S-300 to Iran not violation of JCPOA
May 11, 2016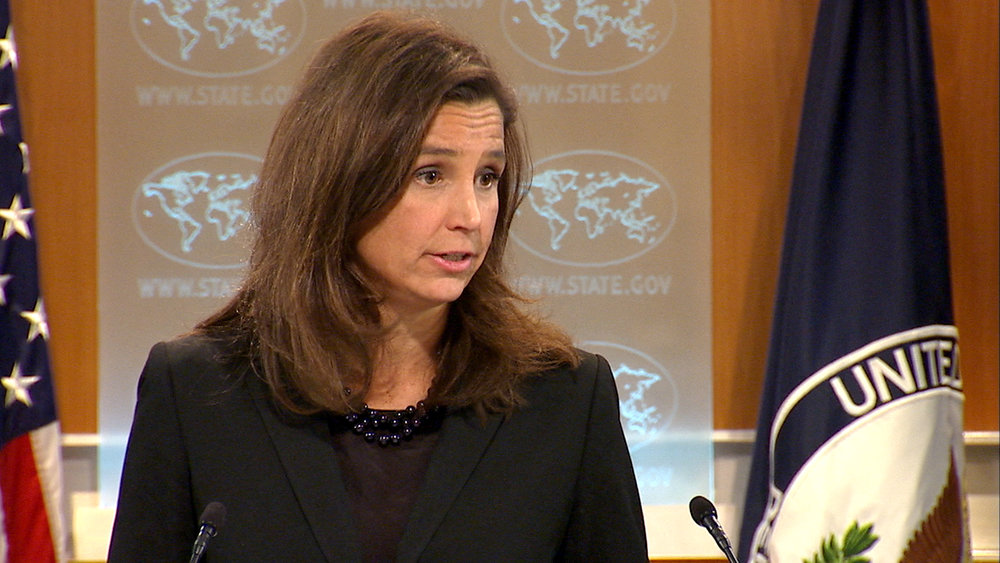 State Department spokeswoman Elizabeth Trudeau said in a press conference on Tuesday that delivery of S-300 missile to Iran does not violate the Joint Comprehensive Plan of Action and UN Security Council Resolution 2231.
"We're aware of reports of progress towards the delivery by Russia of the S-300 defensive missile system. We've been making clear our objections to any sale of the S-300 missile system for quite a while. The secretary has raised it with Foreign Minister Lavrov repeatedly. We have long objected to the sale of such sophisticated defense capabilities. We continue to monitor it closely," State Department website quoted Trudeau as saying.
She added, "While we're opposed to the sale, it is not a violation of the JCPOA or UN Security Council Resolution 2231."
The sale of the S-300, originally concluded in 2007, was repeatedly delayed due to the West's pressure on Russia.
In 2010, Dmitry Medvedev, then the Russian president, canceled the deal, citing UN sanctions on Iran over its nuclear program.
Later on, the two sides buried the hatchet in 2015 as Russian President Vladimir Putin signed a decree lifting a ban on the delivery of the S-300 systems to Iran.