By Matin Muslim, international relations expert
Europe is hostage to Turkey
May 11, 2016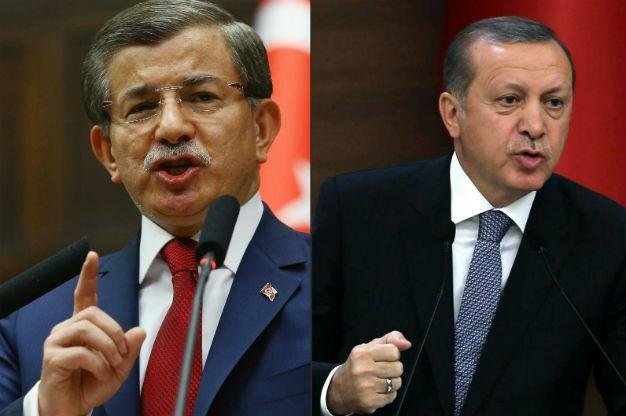 TEHRAN – "With all the cleverness and goodwill of Mr. Davutoglu he had not known his friend Recep Tayyip Erdogan well. Once when I asked him about his indifference toward the president's headstrong behavior, he said there was no worry because Erdogan would not do anything against him."
These words were said to me by a Turk journalist living in Germany who introduced himself as a close figure to Davutoglu.
He says beside disagreements between the president and the prime minister, two happenings made the president shoot the last shot at Davutoglu.
One was the warm greetings of the EU members to Davutoglu. The other was the Schengen Area visa for Turkish nationals, which was intended to be operational toward the end of October. But it seemed that the EU gave the privilege to Davutoglu and advanced it four months.
French consulate officials in Istanbul have said visa applicants used to praise the prime minister quite significantly.
The truth is that Davutoglu's popularity could lay its impact ahead of the October elections and leave Erdogan empty handed by then. Erdogan was realizing the prime minister had started to grow into a serious rival.
SP/PA