Great opportunities, special incentives for foreign investment in Iran
May 14, 2016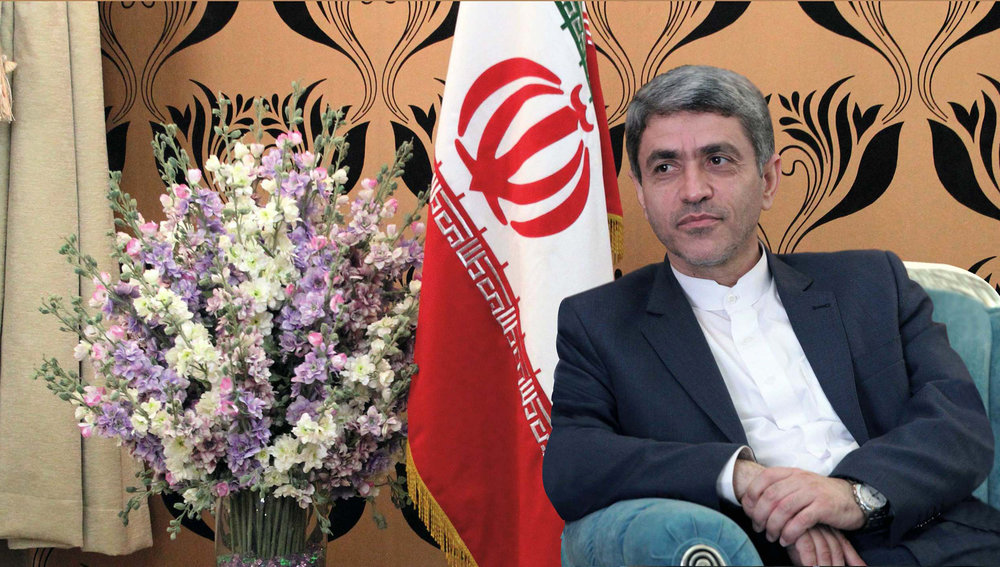 TEHRAN - Iranian Minister of Finance and Economic Affairs Ali Tayyebnia announced that as of the implementation of the nuclear agreement between Iran and the P5+1, great opportunities and special incentives have been created in Iran to attract foreign investors.
"Foreigners should change their attitude toward Iran, specifically after the withdrawal of the financial embargo, on the way to find a realistic view over the potential investment projects in the Islamic Republic," IRNA quoted Tayyebnia as saying on Saturday.
"Limitations have been converted into advantages, and challenges are changed into opportunities," he said, "It is time for foreigners to experience safe and sound investments in Iran."
According to the economy minister, foreigners are presently capable of making investments in projects up to 100 percent in various sectors, including production, transportation, telecommunication, services, power, construction and health, and they can also possess land pieces in Iran. In addition, the government will issue three-year residential certificates for foreign managers, experts, and their families to stay in Iran.
"Making investments in special and free zones will bring foreign investors a 20-year tax relief and they would be allowed to commute to the zones without visas," he underscored.
HJ/MA