Iran plans to file lawsuit against U.S. court at The Hague
May 15, 2016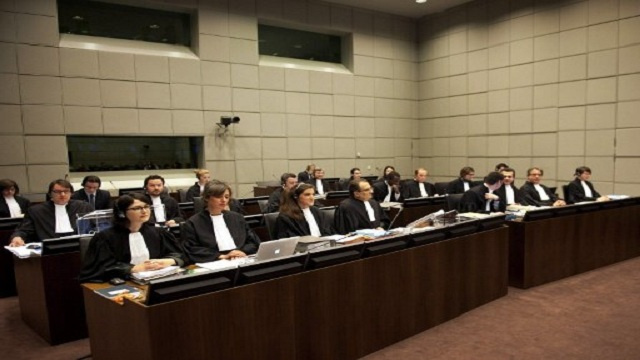 TEHRAN – Iranian officials have decided to file a suit with the International Court of Justice (ICJ) following a recent ruling by the U.S. Supreme Court which authorized seizure of $2 billion of Tehran's frozen assets deposited in an account at the City Bank of America.
Since Washington has already accepted the ICJ authority, the door is open for Iran to file a complaint against the ruling, IRNA reported on Saturday.
If Iran can present enough legal evidence to the court to prove that the country has nothing to do with the issue of terrorism, of which the U.S. court has accused Iran, then the door will be open for Tehran to restore its rights.
SP/PA