Efforts ongoing to keep orphaned cheetah cub alive
May 16, 2016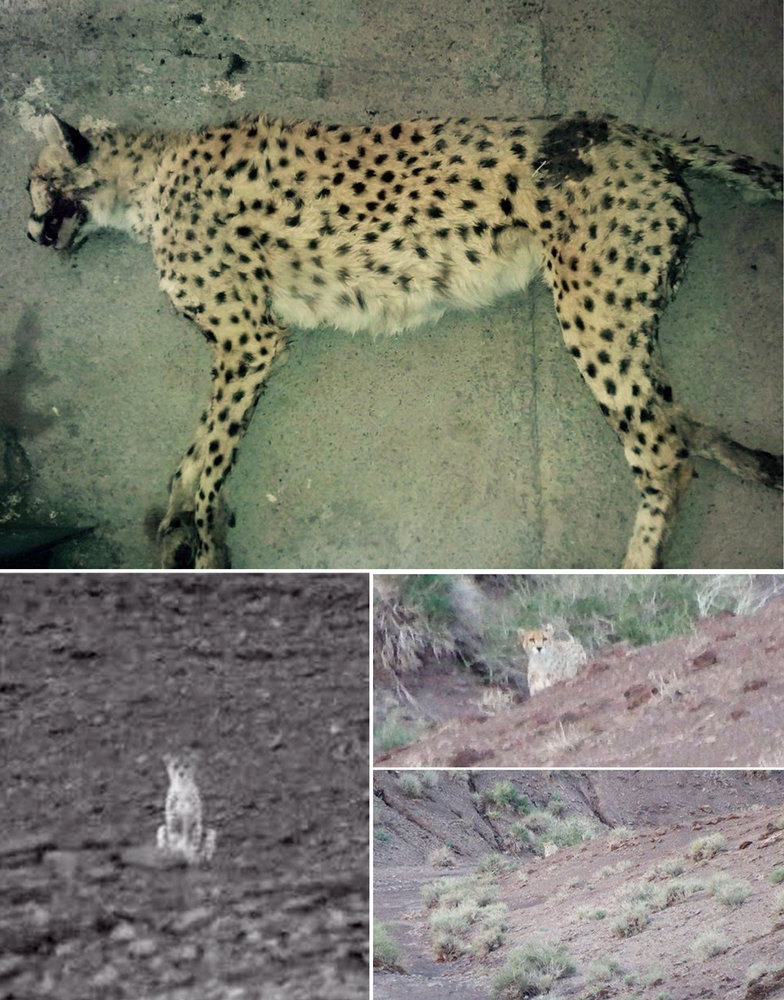 TEHRAN — Attempts to save the orphaned cheetah cub which lost its mother in a road accident on Wednesday are still ongoing, iew.ir website reported.
The cheetah cub was finally spotted on Saturday after searches made by the rangers and a group of volunteers from Shahroud, northeastern Iran.
In order to keep the cub from ending up with the same fate as its mother the rangers have gathered tires to make a fire to stop it from nearing the road.
Most probably after the dark the cub will try to approach the road to find its mother. The same thing happened to another orphaned cub in 2014 which sadly died.
The 10-month cub might not survive living alone and without its mother support and unfortunately the region is not very rich in food and water resources for the cub to live.
The best viable option is capturing the cheetah but unfortunately the baby animal might get injured or stress out in the process.
MQ/MG