Iranian special committee releases report on U.S. seizure of Iranian assets 
May 17, 2016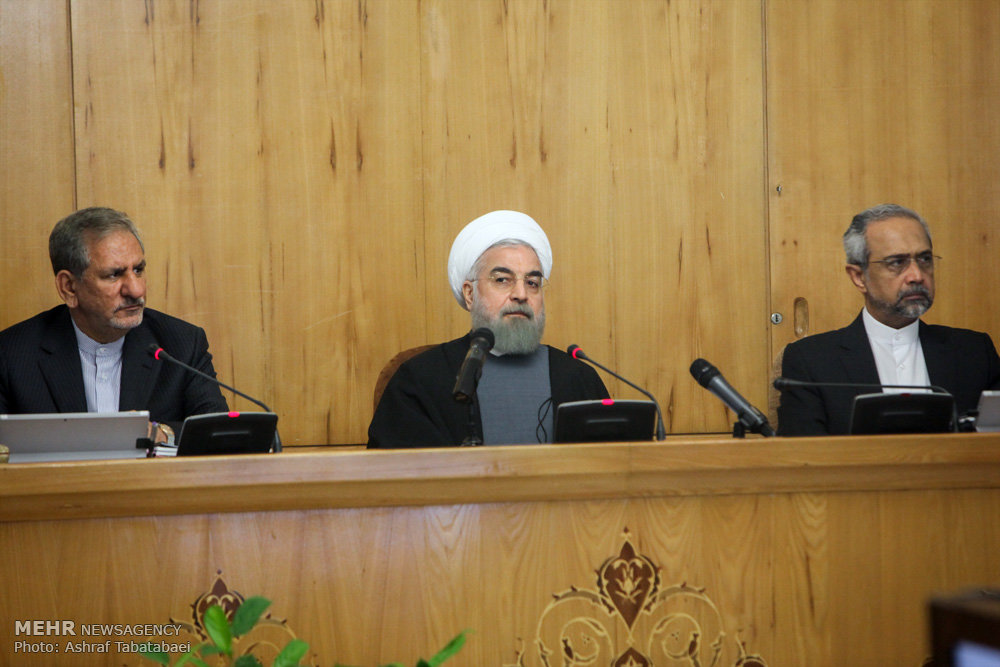 THERAN - The special committee tasked with looking into the U.S. seizure of $2 billion of Iranian assets issued its 16-page report on Monday, branding the action as "international banditry". 
The U.S. Supreme Court ruled on April 20 that almost $2 billion in frozen Iranian assets must be turned over to American families of people killed in the 1983 bombing of a U.S. Marine Corps barracks in Beirut and other attacks allegedly blamed on Iran.
President Rouhani had tasked the committee with investigating the case in more details, headed by Economy Minister Ali Tayyebnia.
The money, which belongs to the Central Bank of Iran (CBI), had been blocked under U.S. sanctions before the court ruling.
Condemning the court's vote, the report sees it in breach of the Foreign Sovereign Immunities Act (FSIA), calling for taking whatsoever measures to get the money back from Washington.
"The act shows the U.S. violation of international law and its confrontation with justice in international arena," the report says.
The report also reprimands the Ahmadinejad administration for its negligence, questioning it for not acting seriously.
The document recommends the government to consider the issue in the Supreme National Security Council, which addresses only subjects with a national scope.
Finally, the communique lists a number of other unfair rulings issued and passed against the Islamic Republic over the past years.
In a tour of Kerman province on May 10 President Hassan Rouhani said the former government had about ten-month time between 2007 to 2008 to withdraw the sum from the "hands of America" but why it did not happen is a matter of question.
The ruling has come in for strong flak from Iranian officials including Rouhani who threatened to take the United States to international arbitration over case, vowing Iran will spare no efforts in upholding the people's rights.
Denouncing the seizure of the frozen assets as "highway robbery," Foreign Minister Zarif has vowed to retrieve the sum anyway.
This is the first serious confrontation between Tehran and Washington after the successful signing of the nuclear deal in July 2105.
AK/PA