U.S. conceded defeat by firing Navy officer, Iranian general says
May 17, 2016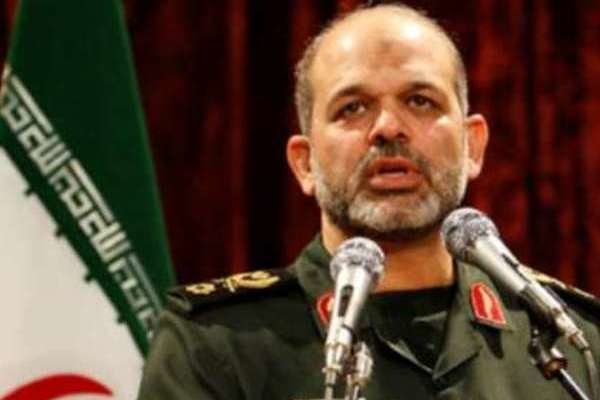 TEHRAN – The U.S. Navy's decision to strip the commander of a squadron whose sailors were captured by the IRGC after straying into the Iranian territorial waters in January signifies that Washington has conceded defeat, a top Iranian general believes.
Speaking to Tasnim, Ahmad Vahidi, head of the Strategic Center of the General Staff of the Armed Forces, said Americans sacked the commander to make up for the disgrace they faced after the IRGC captured U.S. sailors in the Persian Gulf.
The former defense minister went on to say that Americans suffered a "psychological defeat" after the IRGC's great job.
SP/PA