Iran promises more drills in response to U.S. opposition
May 17, 2016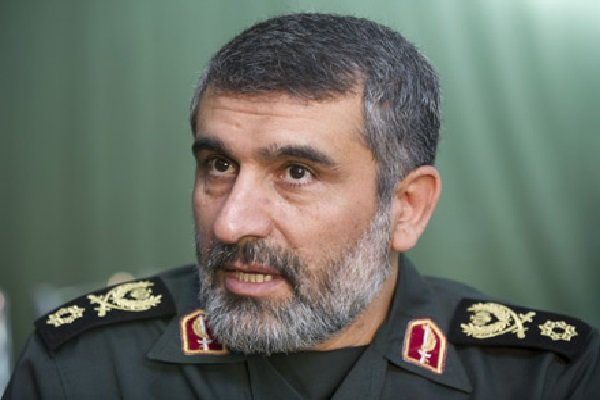 TEHRAN – Commander of the IRGC Aerospace Force has blasted the U.S. for expressing opposition to Iran's military maneuvers in the Persian Gulf, saying the Islamic Republic will stage more war games in response to Washington's opposition.
"We will not cancel any drills and will improve them and make them more frequent," Amir Ali Hajizadeh told reporters in Tehran on Monday, Fars reported.
He underlined that facing the U.S. failure in complying with its undertakings under the nuclear deal Iranian officials attach more importance to making progress in different fields, including military areas, to defend the country.
SP/PA