Health insurance coverage for suburban dwellers in progress
May 18, 2016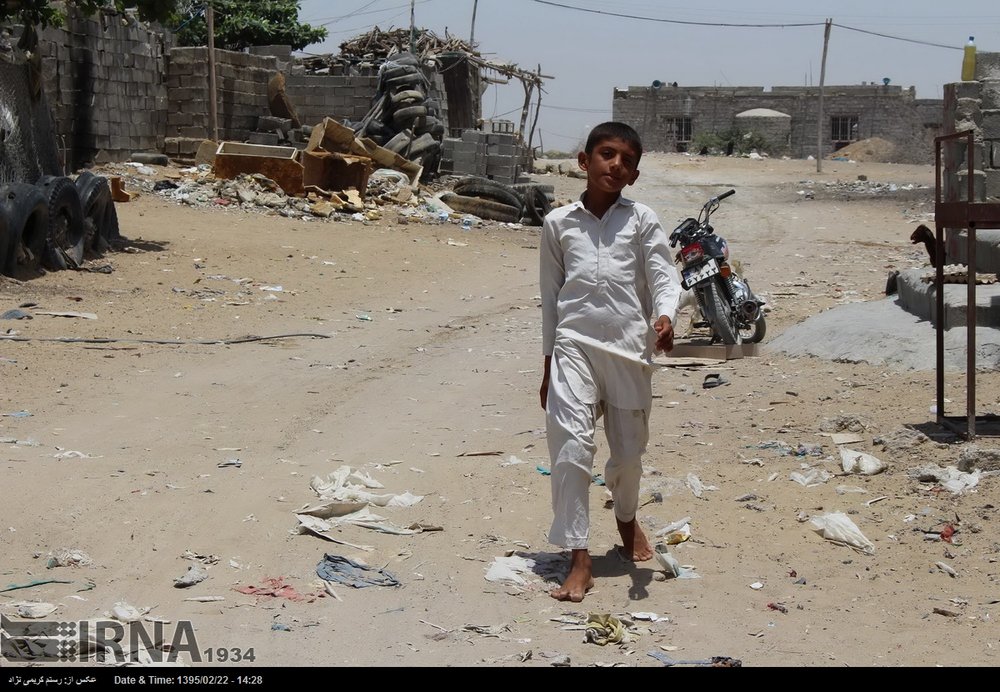 TEHRAN — Owing to the Health Ministry's efforts those living on the outskirts of the cities are being provided with healthcare coverage, chairman for the Majlis social committee said.
Not long ago suburban residents were not insured, but now out of the population of 11 million inhabitants 8 million are covered with health care services so far, Abdolreza Azizi told YJC.
Azizi went on to say that by building clinics in these neighborhoods the residents can benefit the health care services provided with health insurances.
The chairman also pointed that currently addressing the problems of these suburban dwellers is a priority for all three branches.
"In case the budget allocated to solve these suburb areas dwellers is not sufficient we would increase the budged for sure," he noted.
MQ/MG