Tehran says helping Iraq, Syria in tackling terrorism benefits global security
May 18, 2016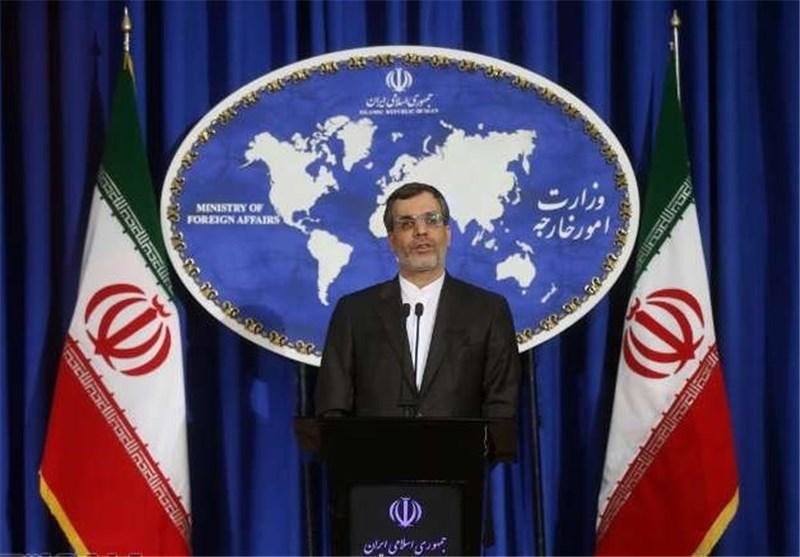 TEHRAN – Supporting Syria and Iraq in tackling terrorism helps global security, the Iranian Foreign Ministry spokesman said on Wednesday, reacting to the recent terrorist blasts in Baghdad. 
A spate of blasts in Baghdad and the nearby Sadr City on Tuesday left at least 77 people dead and some more 140 wounded. Daesh, aka ISIS and ISIL, claimed responsibility for the attacks.
"Terrorism is a universal and transboundary threat and Iraq, like Syria, is in the frontline of battling terrorists, therefore, backing Iraq and Syria in countering terrorism contributes to global security," Hossein Jaberi-Ansari said.
The official also said more tightened security measures and stabilization of political settlements are key to abort terrorist attacks.
Good news is that the terrorist group is losing terrain in Iraq and Syrian both.
A Pentagon spokesman said last Monday Daesh has continued losing control over territory across Iraq and Syria, including almost half of what it had once held in Iraq.
The Defense Department had previously estimated that ISIS fighters had lost control of about 40 percent of the territory they claimed in Iraq and about 10 percent of the land they held in Syria.
Evidence from the Iraqi battlefield confirms the report. A week ago, Baghdad-based Major General Gary Volesky, a U.S. Army General, said ISIL was struggling to refill its ranks and more and more unable to mount major operations.
The terrorists' "ability to conduct large-scale offensive operations has primarily stopped," the general stated, Press TV reported.
As of 2014, Daesh has committed unspeakable atrocities in Iraq, resulting in thousands of Iraqis displaced, killed, and wounded.
AK/PA