5th International Conference on Women's Health winds up
May 23, 2016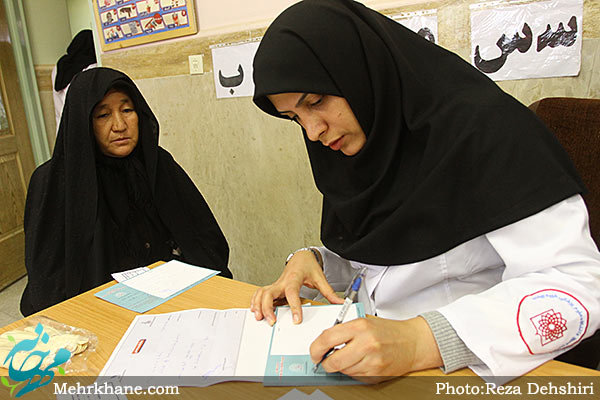 TEHRAN - The 5th International Conference on Women's Health with special focus on cancers in women was held May 18-19 in the city of Shiraz.
Some 120,000 people die every year of cancers in Iran, of them around 15,000 are women, said Kamran Bagheri-Lankarani, chairman of the conference. Women are more subjected to stomach, gullet, colorectal and breast cancers, he noted.
"Stomach cancer is the most dangerous cancer in women, mostly leading to death," Khabaronline quoted Lankarani as saying.
Women's health is very important not only because women constitute 49 percent of the country's population but also because they are the basis of families, he highlighted.
Lankarani stressed that the health of society is related to women's health, adding, "heart failure or myocardial infarction is the leading cause of death for women; therefore a change in women's lifestyle is needed."
Currently, 50 percent of Iranian physicians are women and it is predicted that the number will reach 60 percent in the next 4 or 5 years, he said.
NM/